Spencer Burch Memorial Fund
Those who knew Spencer best described him as "genuine", and that is what he was. He had a smile that would light up a room. He adored his family and friends and had a special place in his heart for his furry family. He always looked out for everybody else, letting friends crash at his house (on several occasions), helping his grandparents and other family members, fostering and caring for orphaned, sick and injured animals and would give you the shirt off his back. He loved music, a love he shared with his friends, and wanted nothing more than to make his family proud. The world suffered a terrible loss when Spencer left. There was a hole created  in the hearts of all those that loved him. He was a loving son and brother, nephew, cousin and grandson, and had an extended family of close friends that will miss him terribly. 
Funds collected will go directly to Spencer's family to help with funeral costs and final arrangements.
Spencer's services will be held at 
Raymonds Funeral Home
in La Plata, MD on Wednesday January 24, 2018 from 5-8 pm, Memorial Service beginning at 7. If anyone has photos of Spencer they would like to share please message 
https://www.facebook.com/kimberly.burch.142
as soon as possible so that they can be included in his Remembrance Video. Thank you so much. 
In loving memory of Spencer Austin-Mitchell Burch
06/28/1994-01/17/2018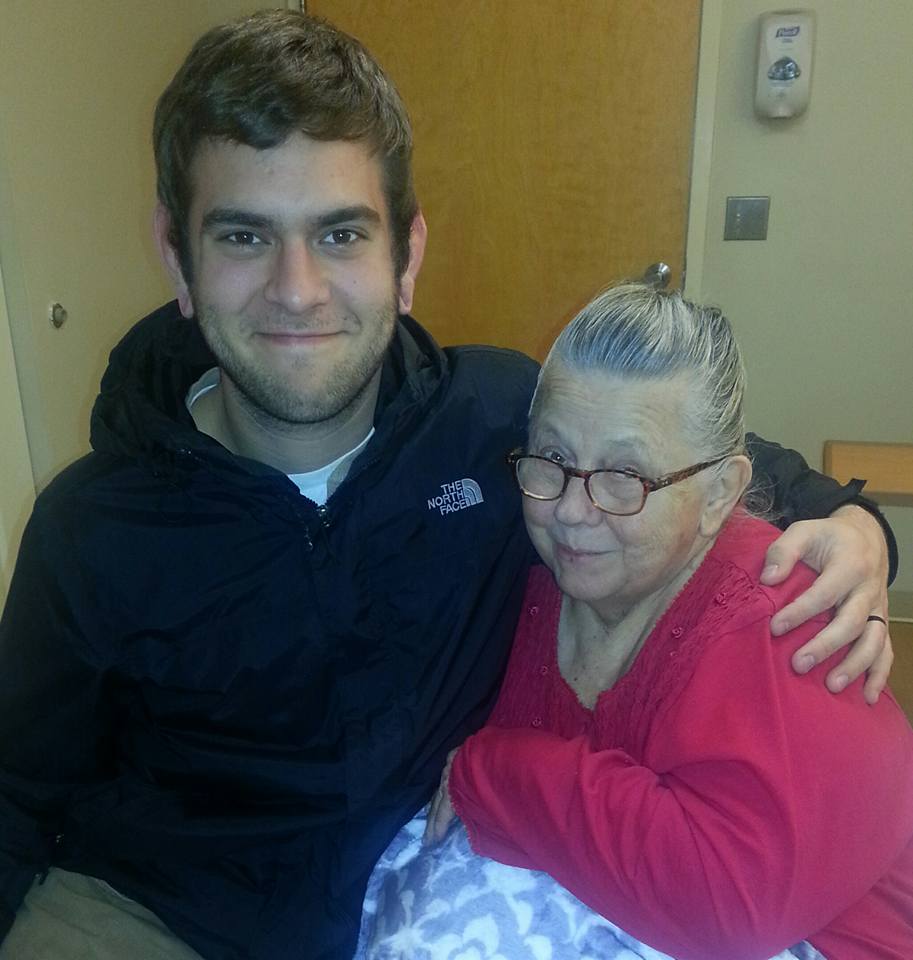 Organizer