Giving My Wife Her Smile Back
My name is Tyler Nixon and I am writing this for my wife, Nicole Nixon. She does not know that I am doing this. Nicole is my beautiful wife and mother to our two beautiful children, Ava and Tyler.
She has been struggling for many years with severe dental issues that we are not able to afford to take care of. The issues are beyond conventional fixes and i am fearful for her health as she suffers from infection and severe pain. She will have to start fresh with multiple, major procedures to restore her smile and health. You might not be able to tell by looking at her but you also will not see a full smile from her. She hides it well but i know that inside she is suffering and that's what kills me the most. It also kills me that i know she is unable to do many things with our children that i know she would love to do but many times cannot, due to her condition and how she feels. I want more than anything to give her smile back so that her light can shine through to it's full potential, once again. I know that not only does she suffer severe pain and inability to eat many foods but also suffers emotionally as well as she is not able to fully express herself and do some of the things she loves and is passionate about. Nicole is a musician and an artist. She loves knitting, cooking and natural remedies. Nicole loves making things for people and would give anyone the shirt off her back. She is very skilled, creative and loving and wants very badly to return to the workforce but her dental situation is holding her back. I know she will do big things and help many people. 
I once asked her what she thought the greatest purpose in life was. She told me "I think that it is to help, give to and teach as many people as I can"
In the past i have brought up the idea of doing a fundraiser like this and she told me that she believed that it would be selfish and said "how could i accept something like that when so many more people are suffering and need help?"
I say, how is it selfish to do something that will get you one step closer to your "greatest purpose in life?"
Today is December 11th, 2015 and yesterday i talked her into going to a dental specialist, once again. Usually those visits are very disappointing and defeating for her as the Dr. tells her that she only has one option and that it will cost an astronomical amount of money to help her. Yesterday was different. The Dr. talked her through options and made her feel comfortable. When I spoke with her afterwards she was different than the other times. I could sense hope. When i was on the phone with her she told me that the Dr. said she needed to get in to start soon but she said "how can I? we don't have the money." I got off the phone and spoke with some family members about doing a fundraiser and I got the overwheming response of "JUST DO IT AND HAVE FAITH" That is what I am doing. I called her back and said "call the Dr.'s office and make that appointment!" She replied "but how?" I said well, "dial the number and schedule it! I'm just kidding, but really, to answer your question, people who love you. That's how!"
She must have trusted me because she made the call and scheduled the appointment for 12/30/2015. I still haven't told her "how" as i am not 100% but i have faith.
To fully restore her it will take three phases, totaling $14,850.
The first phase begins on her 12/30/2015 appointment and requires us to pay $3,500 up front and that is why i set the goal for this campaign at $3,500. After this appointment she will be required to heal for 8-10 months.
The second phase will begin once the Dr. has decided that she has sufficiently healed. We will be required to pay $8,150 at the time of this procedure and she will have another healing period of up to six months.
The third procedure will complete the process and cost us $3,200. At this time she will be like new and appear to have never had a dental issue in her life.
I don't know how we will pay for the subsequent procedures but I have faith that there will be a way. I just know that she needs to start.
Thank you so much for reading this! I will follow with a link to her Facebook page and some more pictures of her.
https://www.facebook.com/N.Nix.N
If you would like to know any details beyond what i have outlined please feel free to contact me at on here!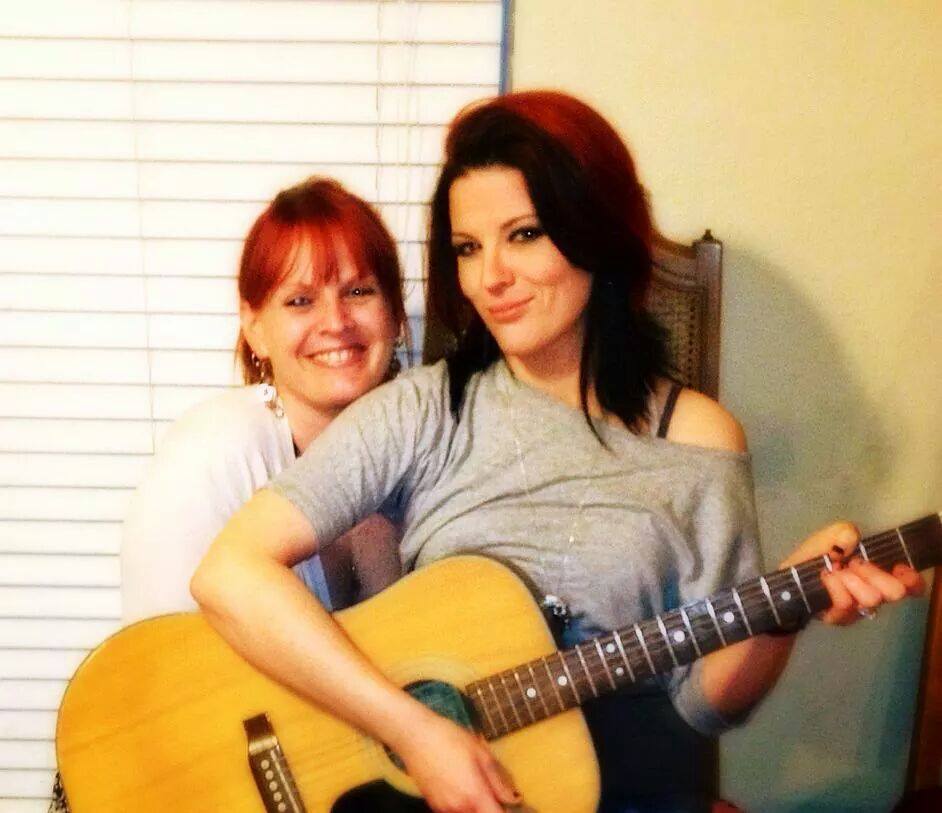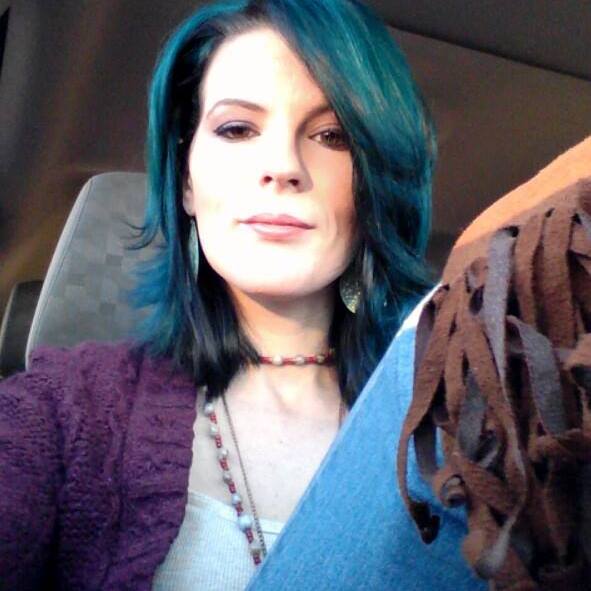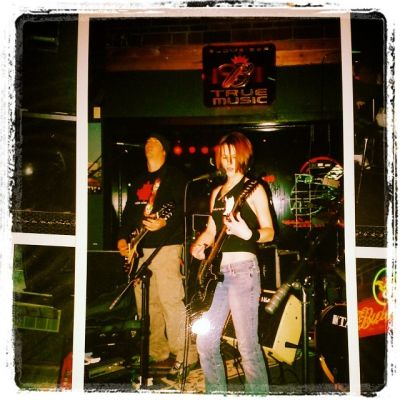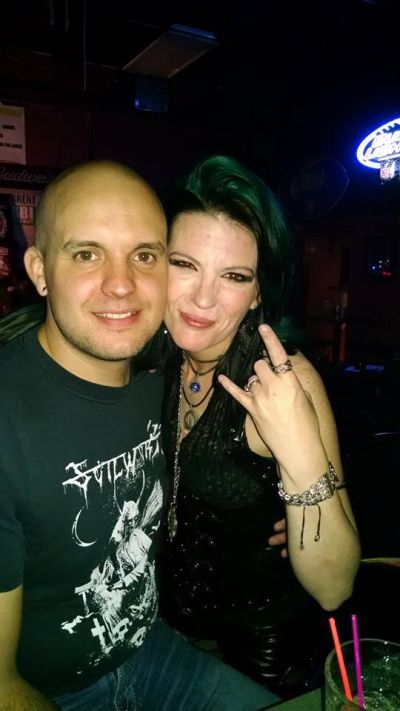 Organizer