Dear friends,

I am in the midst of enormous waves of change and bit by bit working on the foundational structure to support me through that change.  This fundraising effort is a piece of that foundation.

Here:  Have a gratuitous picture of me in case you aren't familiar with whom is talking.  My name is Sherry.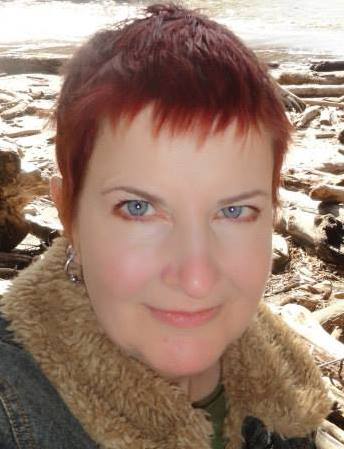 What is Sidhehaven?  Sidhehaven was a dream I had years ago.  It was a dream of creating a space that would provide the refuge, comfort, nurturing and feeling of "home" that I craved so deeply.  A dream of being able to provide that for others.

In 2005 I bought the property that would become Sidhehaven with my then husband and along with our dear friend and family member Chris we began to build.  From 2005-2012 the property was nurtured as community available sacred space.  




With the help of our community we planted herbal, medicine & food gardens.  We built shrines, we created a walking labyrinth.  We added a Yome for guest space, a stage for small performances, a composting toilet building, a hot tub and two firepits.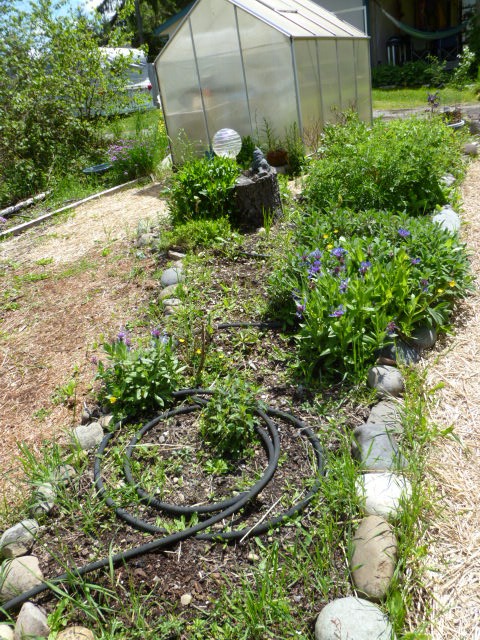 We hosted house concerts, ran workshops, invited people to come and share their hearts in open circles, created art together, served as a community gathering space and fostered a network of connection stretching throughout the Pacific Northwest.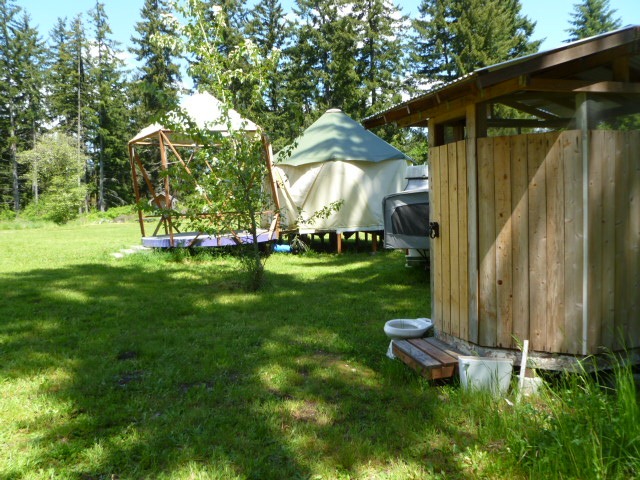 I did not heed my own first piece of advice "care for yourself first so that you may care for others" and I reached burnout.  For a whole lot of various reasons I ended up shutting down Sidhehaven in 2012 and taking a sabbatical that lasted almost exactly 2 years.





Now I'm going home.  And planning to create that feeling of "home" once again for others.  The property has been held as private space for the last 2 years.  Because it was not held as community available space, the shrines, walking labyrinth, firepit, etc have become overgrown and need maintenance.  All of that is work I can do.  Both alone and with the help of my amazing community of support.

SO MUCH WEEDING IN MY FUTURE.  :-)

What I am asking for financial assistance with is the one thing I can't do by myself.  I want a rededication house concert.  With musicians that I consider heart family.  I want their voices singing and weaving the magic back into the web that is Sidhehaven.

We've played the calendar juggling game and managed to figure out a day that would work for all of us.  

November 22nd 2014.  That's the day that we will sing Sidhehaven back.  
Sooj (S.J. Tucker) http://music.sjtucker.com/ 
Bekah (Kelso) http://www.bekahkelso.com/ 
Betsy (Tinney) http://betsytinney.com/ 
Sunnie (Larsen) http://sunnie.org/ 
Sharon (Knight) http://www.sharonknight.net/ 
Winter (Jp Sichelschmidt) http://www.pandemonaeon.net/ .. will sing our hearts home.  Tickets for the concert are limited to 50 and for those who purchase tickets.. you are welcome to come and hang out at Sidhehaven for that entire day.   I've already talked with K and we will be live streaming the concert for those who can't be there in person.

I need to raise the money for the musician's transportation expenses up to the PacNW.  Right now the total needed is looking like around $2,500 to cover actual transportation expenses and money for feeding everyone while they are up here.

For the rewards?  I'm trying to keep it simple.  I make pottery.  You can see some examples of my work at:  www.sidhefirearts.com  My friend Tamara Sulc has helped design me a new logo for Sidhehaven.  I'm going to be putting that on coffee mugs to give folks in thanks for donating at the $35 & $50 level.  

Here's what the draft of the new logo looks like: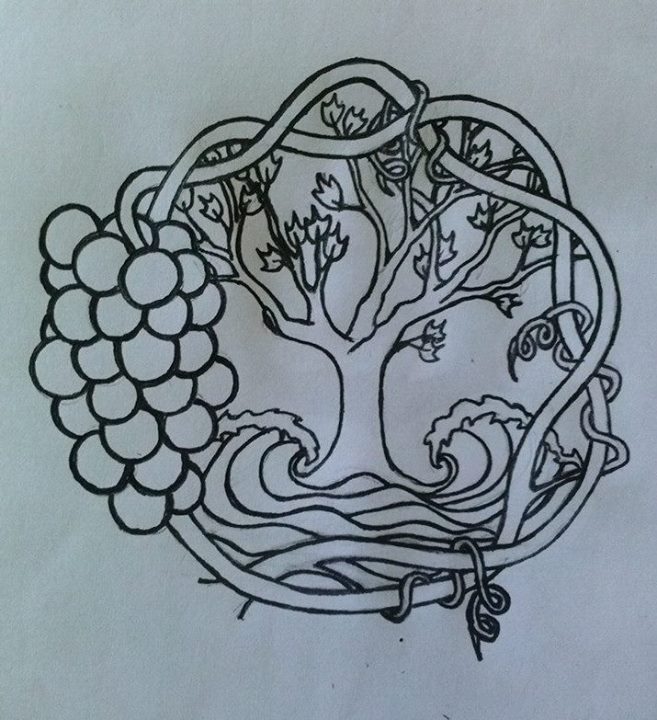 If I raise money beyond the expenses?  It will all go towards the property.  I have some changes I would like to make to bring the place more in line with my permaculture vision.  I want to take out the carpet and put in solid surface flooring to lower indoor allergins, I would like to add a wood burning stove to lower heating costs in the winter.  Most of the rest of the projects are much lower cost and can all be done a bit at a time as I earn money through sales of my pottery.

Thank you for reading through all of this and considering supporting me!

Much love,
Sherry
Organizer