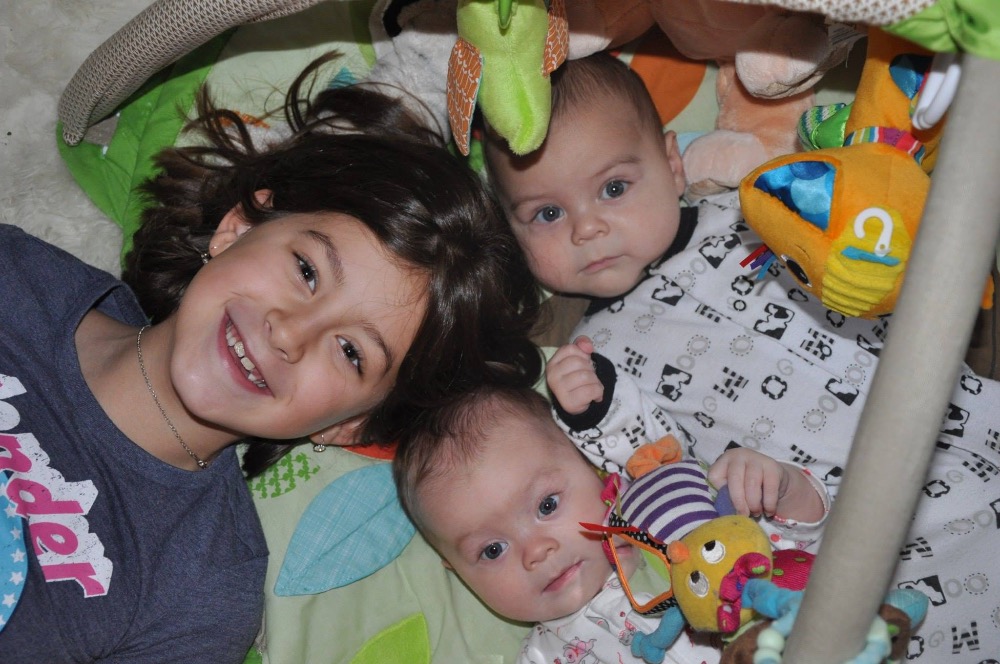 My name is Colin Ford and as many of you know I am a grandfather to 3 beautiful grandchildren who mean the world to me. 
I am raising money for the NICU (Neonatal Intensive Care Unit) here in Kelowna. The money will be used for assisting in providing much need equipment for this essential unit. 
3 &1/2 years ago the twins were born and little Sebastian mneeded to spend the first 48 hours of his life in NICU. Thankfully his condition was not so serious that required him to be there longer. He is now a vibrant active, young 3 & 1/2 year old boy fascinated by hockey and determined to be on the ice as often as he can. He takes his hockey stick to bed!!!
NICU units are in most hospitals and need financial support to be able to have the best equipment to give the newborn babes that need extra help in the first days and weeks of their lives. Without these units and the dedicated people who work there, many of these precious beings would not survive so as to bring the joy they bring into the lives of those people around them.
I know no greater joy than being with my precious grandchildren and I want to help contribute so that others  may also experience this love and joy.
You all know my hair is my pride and joy and shaving it off for a special cause is the only motivator for doing so. I am asking for your suppport od a small donation which will go the the NICU here in Kelowna, my new home. 
I will be immensely grateful for all your support in this knowing that my hair will help give some newborns a better chance in life. 
PLease donate whatever you feel is appropriate so that I can reach my fundraising challenge and give a substantial cheque to this amazing unit and the people who work there.
Thank you for your support.