Yo YO! Schno's main homie Robert here. I have never, ever even once made one of these "please help us with money" requests. If I were ever going to create one of these, it would be for my best friend and main man Schno. This dude has been married three times, met Regan got hit with the STUPID stick and is now going for number four.  He asked me to be his best man, and I was like "AWESOME"!.




Of course if your dating Regan and she's willing to marry you that's what you fucking do and count yourself the luckiest bastard under all the moons and stars.




A couple of months later another friend said: "so what in the world are you going to do plan Schno's engagement party!?" And I was like "SAY WHAT NOW?" (FFS)  I quickly  coordinate with Schno and Regan and get a date set. Schno BDAY weekend August 20th. I then set up a Facebook event. I'm not going to lie I'm feeling pretty accomplished at this point. I did that shit 6 MONTHS in advance!! 

A few months later (I have accomplished nothing else) I am over at Schno and Regans, and I congratulate Regan on an event I thought was her bridal shower. She's like "Oh that wasn't my bridal shower, but I'm glad you mentioned it because I think two SEPARATE parties are stupid...let's do one." FUCK. MY. LIFE.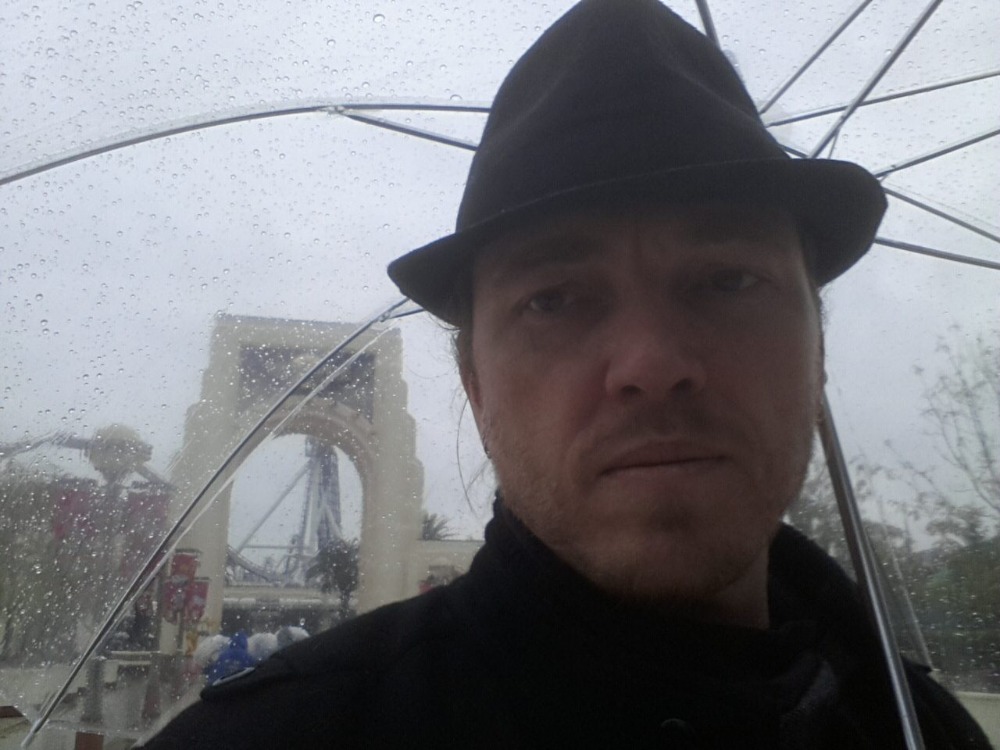 Hopefully, you know these two, because if you do you're already feeling my pain.  What in all of the gods green earth do you plan for Schno and Regans once in a lifetime never to be repeated or forgotten engagement party!?  The party they could invite their combined friend circles to too(that's about 400 people)? 

Fortunately, for me these two are so loved, I have gotten plenty of help coming up with just such an event. 
A master plan. A plan like no other. An event worthy of Schno and Regan. 

Here are a few details ALL OF WHICH ARE TOP SECRET.  

Ninja assassins are in your future if you spill the beans to Schno or Regan. 

A Location
Scantily Clad Women (9) 
More Scantily Clad Women (3)
Music(As in people playing it)  
A Master of Ceremonies 
300 of you fuckers dressed all in black 
Tables 
Napkins 
Ice 
A Bathtub of Green Tea
Sushi 
Chocolate 
Penguins 
 
And a few other details that will be a surprise for everyone NOT on the planning committee. 

Most of the time our community supports events without the need for donations. You bring food and drink and just a bit extra for those among us that can't afford or forgot. 

This event is different. We have a location  to secure. 

We have some costumes that need to get made or bought.
 
We might need to hire a parking attendant OR shuttle depending on the location.
 
We need a slush fund to procure incidentals because if we forget something we probably have to get 300 of that something last minute.

I need to get a budget together in the next few weeks. If you can't make it to this event or you are broke ...and you have friends that know Shcno and Regan please share this on your timelines. When all is said and done if everyone gave 10$, we would have double the budget we think we will require. If we end up with extra monies, it will be given to Schno and Regan to kick off their wedding budget.