Save Military Service Dog
UPDATE
: Rhea is finally coming home and the rehab will start to take place. The overnight in the ICU and litany of meds have driven up the cost, which is why you may have noticed the goal move. We will raise money to cover the costs for Rhea and, then pay it forward to other service dogs that are in need of surgical help. Please help us continue to spread the word and support for Rhea, and the other service companions that need help! Thank you for all of your continued support and prayers!!!
_________________________________________________________________________________________________________________
After leaving the Marine Corps, I suffered from a lot of military separation issues. Rhea was given to me as a military service dog and took her role seriously. She always calms me down when needed, comforts me, and so much more.
More importantly, she taught me how to be a better person and love with a pure heart. She has had such a tremendous impact on my life and continues to make me a better person. Unfortunately, Rhea is now suffering with a few health issues due to an accident. She has to have a serious surgery to repair her legs and internals. She can make it but it will cost money.
I am working 3 jobs to try to raise the money to save my friend, but am afraid that I am going to come up short. She has been my best friend and partner for 9 years. I would not have made it this far without her, so I will do anything to help save her.
Please take a moment to help Rhea make it! Anything you can do to help will be extremely helpful and Rhea will send you lots of kisses and snuggles. Together we can help save the dog that helped me after the Marines and keep her for many more years. Please help us!! 
**Please remember that after covering Rhea's medical bills, all funds will be used to help provide critical care to other service dogs in need. They do so much for us, it is important for us to give back!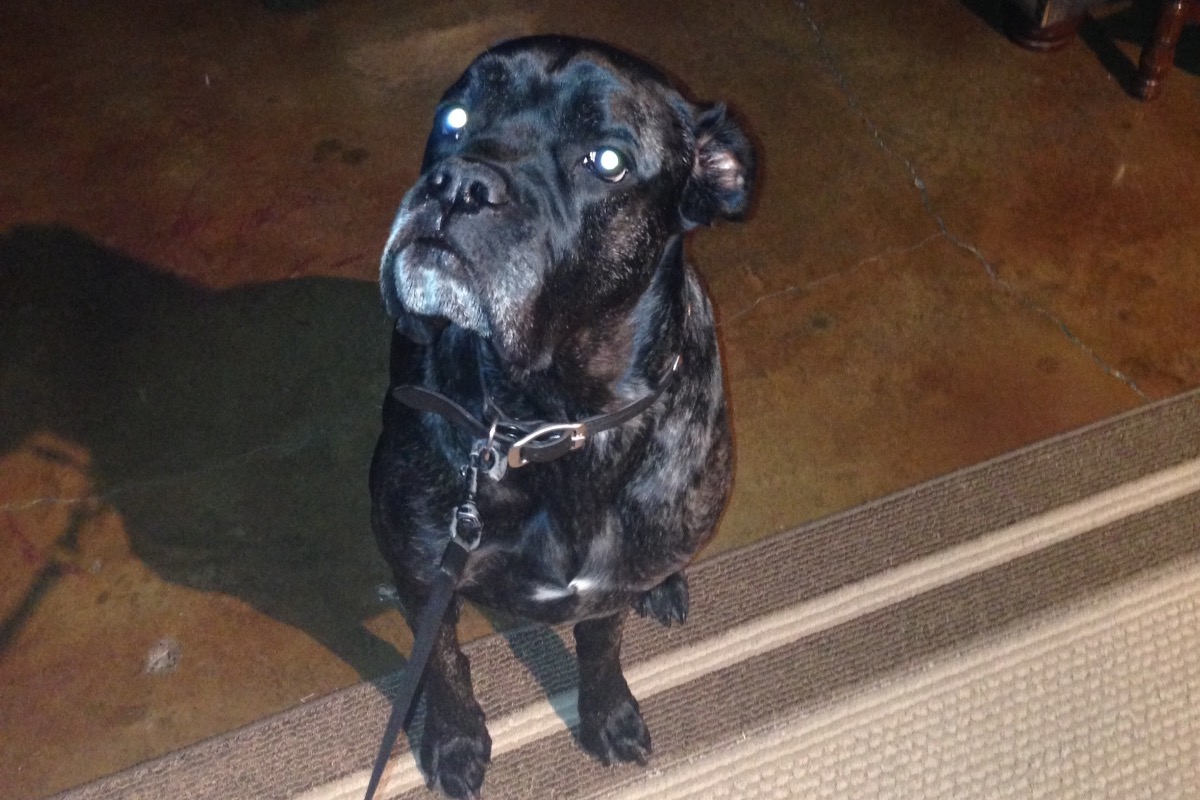 Organizer