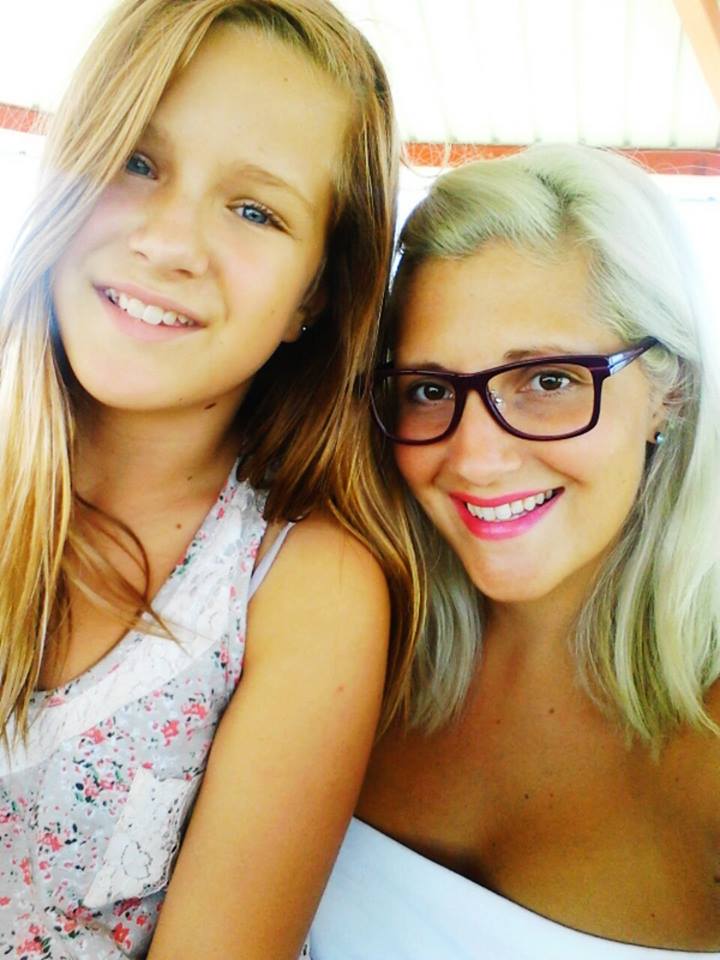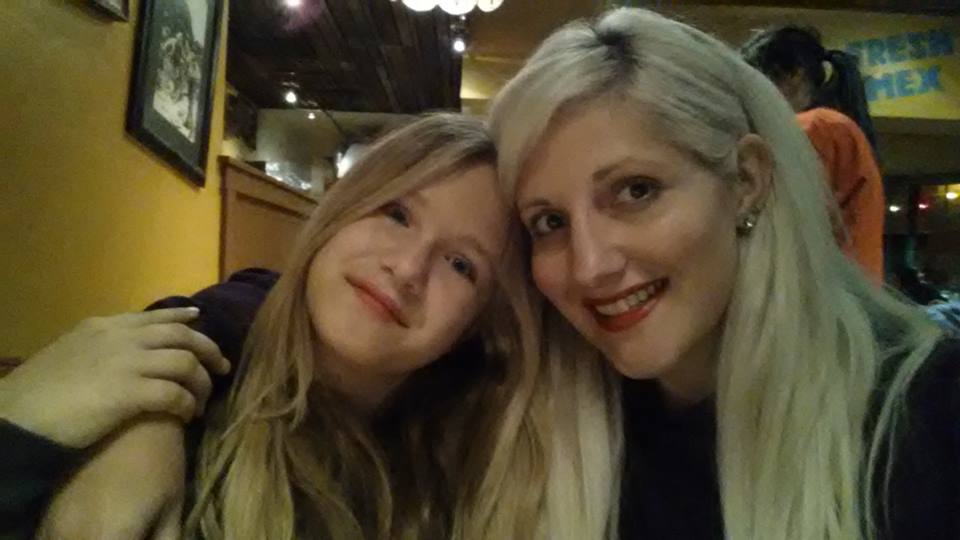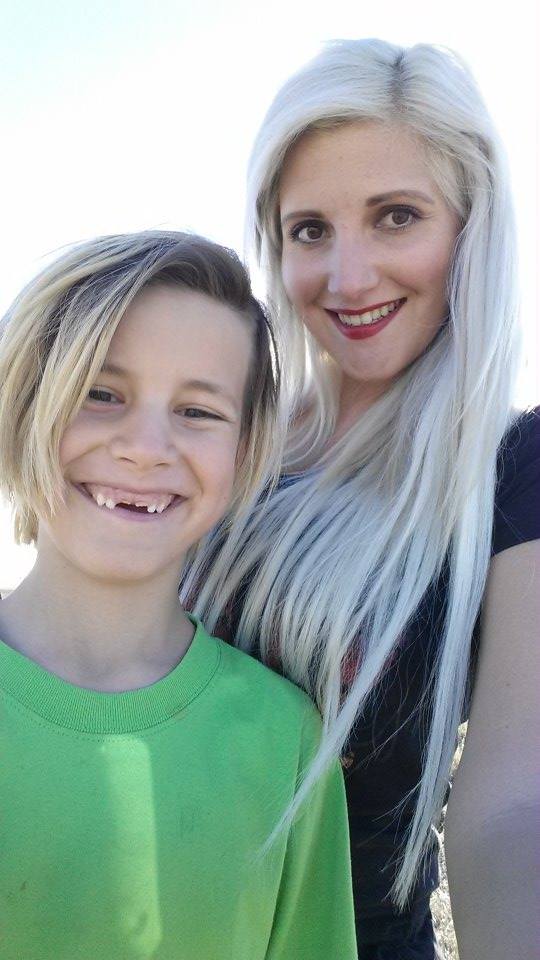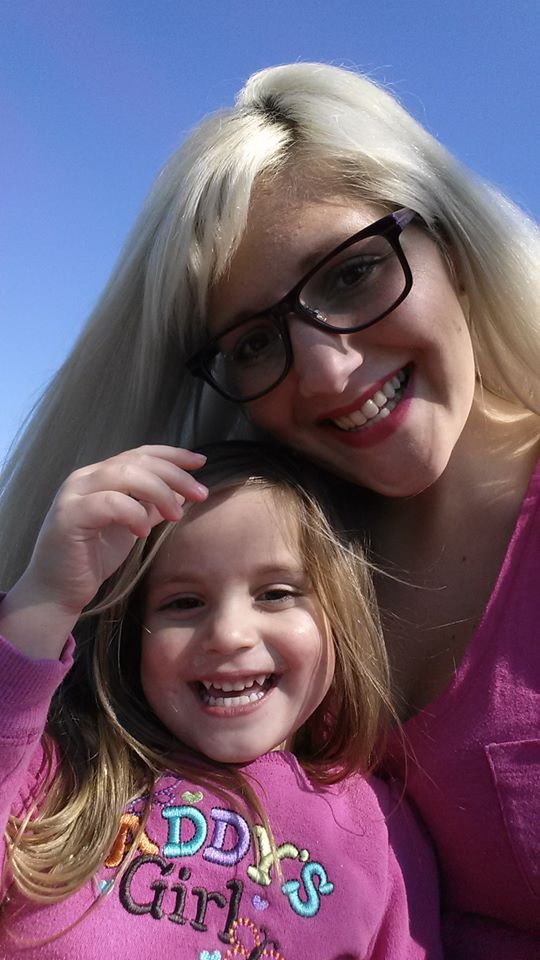 Dear Friends and Family of Sarah,



On March 26th, 2015 at approximately 2AM Sarah Gwen Priess passed away. Sarah leaves behind her 4 children. Charlotte (age 3), Evangeline (age 5), Austin (age 9), and Madelyn (age 12).  In order to protect the children from even more heartache, the details of Sarah's death will not be mentioned here. 
 
the purpose of this account is to take away some of the financial burden off the father of the four kids.

In lieu of flowers, the family is setting up a trust account for Sarah's four children. Any donations would go towards this account for the children's future.
Any donation, big or small, will be more helpful than imaginable. 

Thank you!