Hey all. As most of you know, our lovely Sarah has been in the hospital for the past week. Sarah is taking steps in the right direction but at this point we do not know how much time she has left before she can go home. She has already gone through one round of dialysis and will be going through another today.  She has a long road ahead of her including physical therapy, and getting herself back to work and a "normal" life. As well as supporting her emotionally, we felt it would be best to make her transition back reality a TINY BIT less stressful, which  means financially. Please donate whatever you can, and know that this money will be put towards not only hospital bills, but all of the things that will help Sarah get back to where she needs to be as smoothly as possible.  Sarah's family is spending countless time and money driving back and forth to the hospital, and we would like some of whatever is donated to help with that among other costs such as physical therapy, bills, and countless payments that Sarah will be struggling with as she is out of work for the time being. Thank you all so much for all of your love and support over the last week. The McMullens appreciate every single one of you for reaching out and sending your love. It means so much to have all your support during this extremely difficult time in life.
NOTE: The $25,000 dollar goal is obviously a stretch. As of right now, we are unsure just how much everything is going to end up costing the family, all we know is that it is going to be a lot. 
I will update everyone as often as possible and answer any questions that anyone has.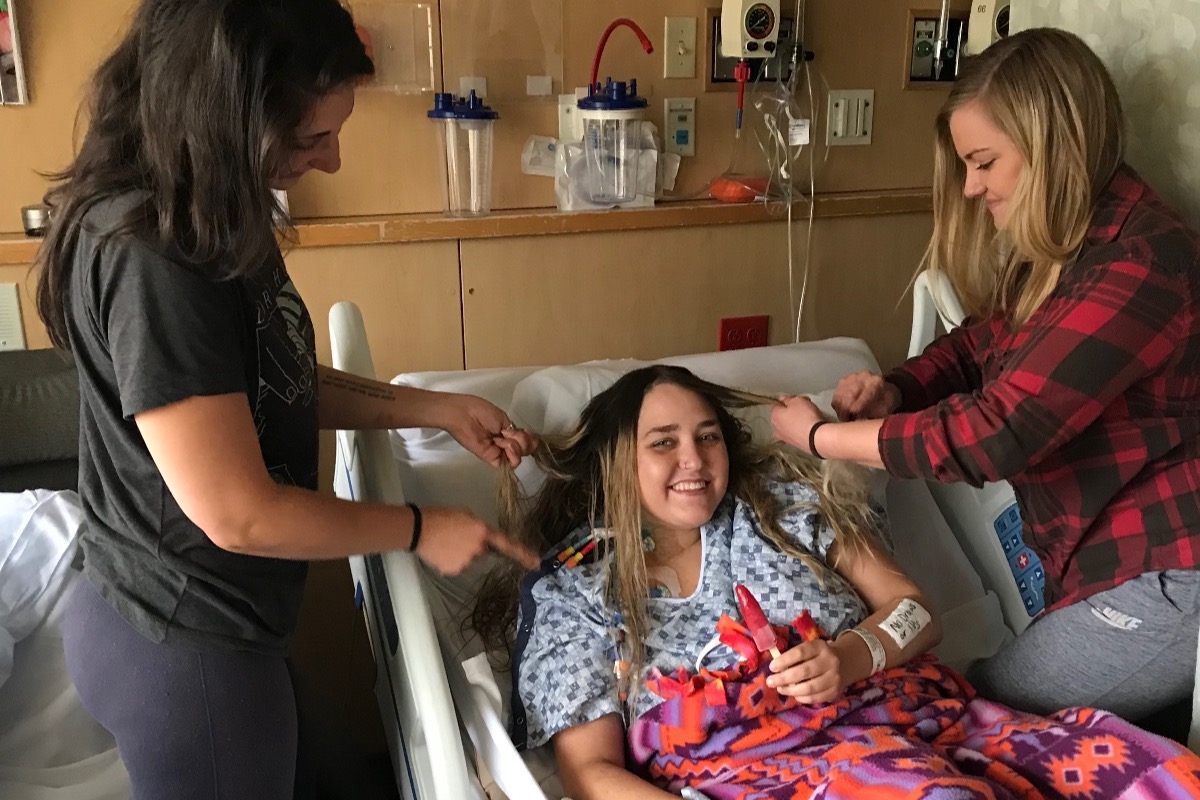 Organizer and beneficiary