Stephanie's Science Library
I started my journey 4 years ago as a middle school science teacher.  It was a grade level that I never invisioned myself teaching as I sat through my college courses many years ago.  7th and 8th Grade are grade levels that most adults and other teachers shutter at due to the hormones and the general sassiness of students. I however, quickly realized that I LOVED the sassiness and challenges that middle schoolers bring because it often sparks great conversations and inquiry. I teach science, a subject that unfortunately gets neglected in many school districts due to the push for reading and math.  However, science is a critical subject that joins together and utilizes almost every other school subject. Science teaches skills that students will use for the rest of their life, even without realizing it. I am so blessed to be able to open up childrens' minds to a subject that unfortunately they haven't had much experience with previously. 
I teach in a low socioeconomic community and unfortunately that means that I spend quite a bit of my paychecks in order to bring my classroom to life. Science is an expensive subject due to the wide range of curriculum, science equipment and lab supplies.  I am beyond blessed to have a principal who not only supports me but allows me to find ways through grants, and Title I money to bring in science supplies and materials into my classroom. 
I teach through 4 textbooks per grade level each year. That means in one quarter alone, we explore 2-5 units in 2 1/2 months. Unfortunately that does not give me much time to allow students to explore their own interests in science subjects. I want to build an amazing science library that allows students to explore curriculum farther, as well as explore science subjects that interest them.  From sound and light waves, to engineering, to animals, I want students to be able to dive into books that engage them. I have listed below the Trade Books Sets that I will be receiving through donations in order to build up my library. I am so excited to be able to incorporate these into my classroom and to see the students' faces when they see them!! 
Being in a low-income setting, most of my students do not consider careers in science, let alone going to college. My school is working hard to change that and I want to educate my students as much as possible about all of their future possibilities! This library will be just one way that I can do that!
Thank you so much to those you donate. You are doing such a great service to students in need.  It is so appreciated!! Even the smallest of donations will make a huge difference! 
All contributors will be receiving Thank You notes from the students and pictures of the finished library! :) 
Thank you again, 
Stephanie Sample
7th/8th Grade Science Nerd and Teacher 
***Update!*** Due to soo many amazing contributions, I went way over my original budget on books! I will be adding more books to my library besides the ones listed below and will be spending the rest of the money on things to really help my students explore such as: an inquiry corner that will include plants and a class pet, as well as lab supplies, classroom supplies. I will post pictures of all of the things that these amazing contributions and donations allowed me to get for my classroom so you can see exactly where the money went. Feeling so blessed that there are so many amazing people in the world that want to give to my kiddos in need!
Links to Trade Books: 
http://www.booksource.com/Products/Seymour-Simon----Intermediate__I-SES-spc-15.aspx
http://www.booksource.com/Products/Graphic-Science-With-Max-Axiom__M-MAX-spc-15.aspx
http://www.booksource.com/Products/Inventors-And-Scientists----Middle-School__M-BIS-spc-15.aspx
http://www.booksource.com/Products/Disaster-Science-Series__M-DSCI-spc-15.aspx
http://www.booksource.com/Products/NSTA-CBC-Outstanding-Science-Trade-Books-For-Children---Middle-School__M-NST-spc-15.aspx
http://www.amazon.com/Lakeshore-All-Purpose-Teachers-Organizer/dp/B009NM6AEG/ref=sr_1_6?ie=UTF8&qid=1438993052&sr=8-6&keywords=book+bins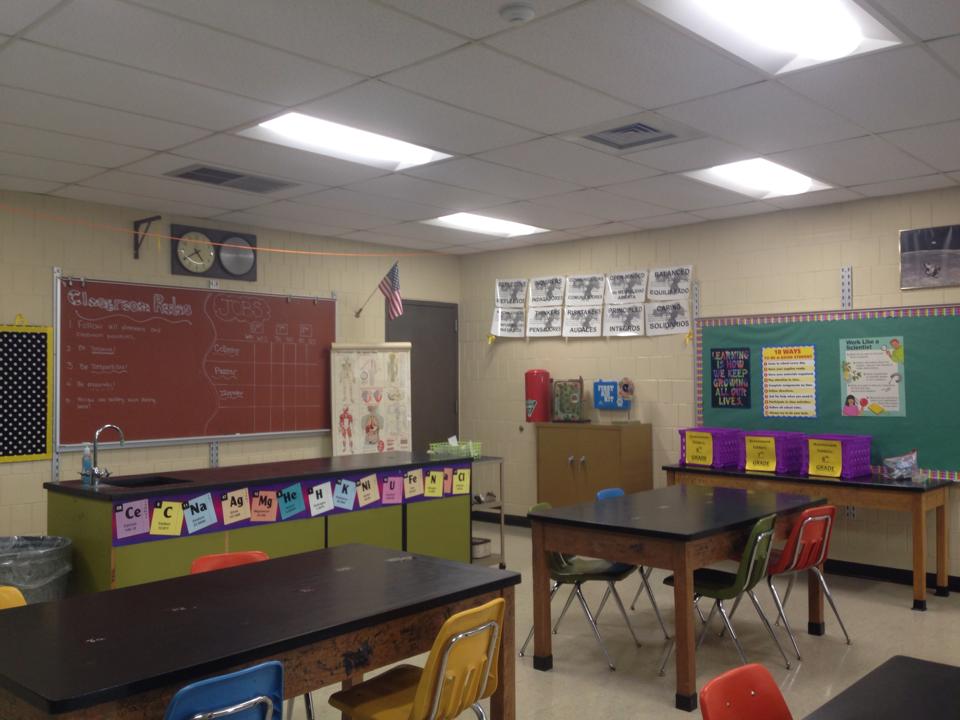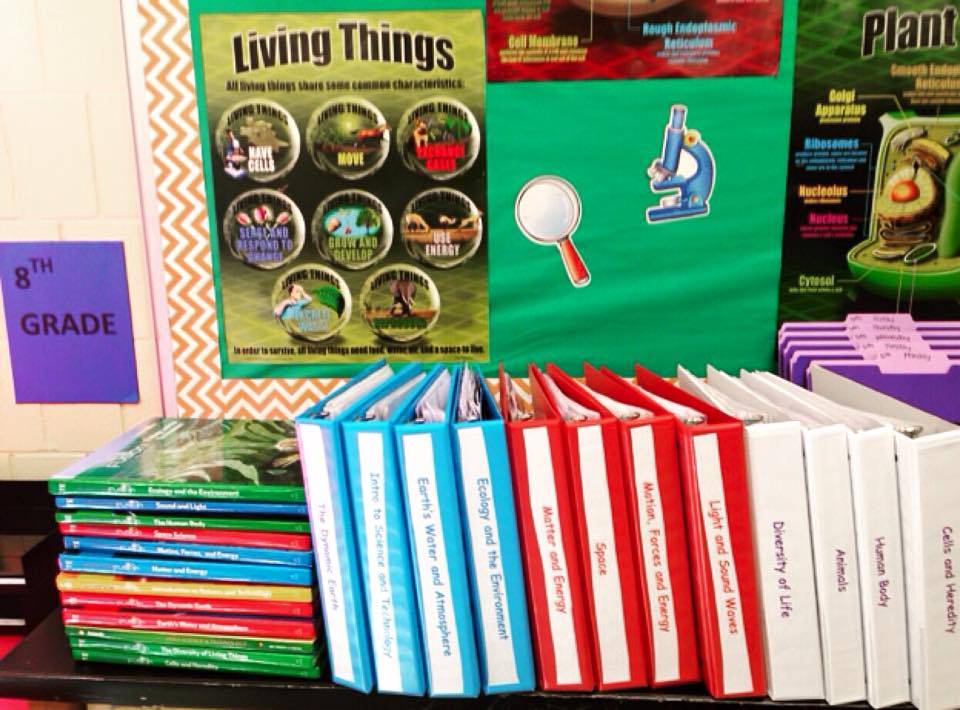 Organizer
Steph Sample
Organizer
Washington, IL