This is Sorren.
She is the youngest of four children and has just turned six years old. In July of this year (2017) she was diagnosed with stage 3 lymphoma. As a result her mother Andrea has made the difficult choice to quit working. She will not be able to go back to school for many months. They need to travel 1.5 hours to the children's hospital for Sorren's treatments.
I met Sorren and her amazing family when I lived in Canada for two years. During my time there I witnessed Sorren's fun loving personality and grew a great love for her. She is a normal girl with an extreme trial. Her mother told me: "She is pretty special and barely ever complains. She has had to grow up and do hard things. She has and gives so much Joy though." Her mother also said: "She loves horses and unicorns and everything purple.
Her favourite thing to do is cuddle and draw and colour. She loves to be home with her three brothers, Seth, Sam and Silas.
As many people know, treatment options come with large medical expenses. Recently Sorren went through one treatment session of chemotherapy that lasted 13+ hours.
She and her family are in need of help. Please lend your support in any way possible to help this amazing little girl get back to the life that she had and needs to live.
Every penny raised will go directly to the help of Sorren and will make the biggest difference in her life.
On behalf of Sorren and her family, Thank you.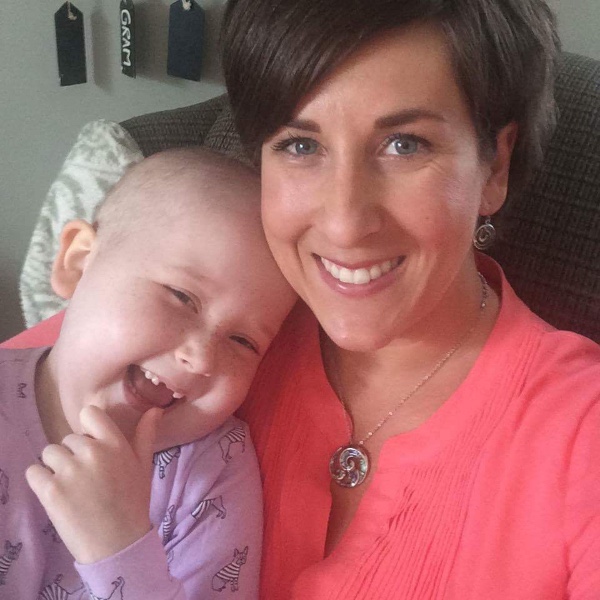 Organizer