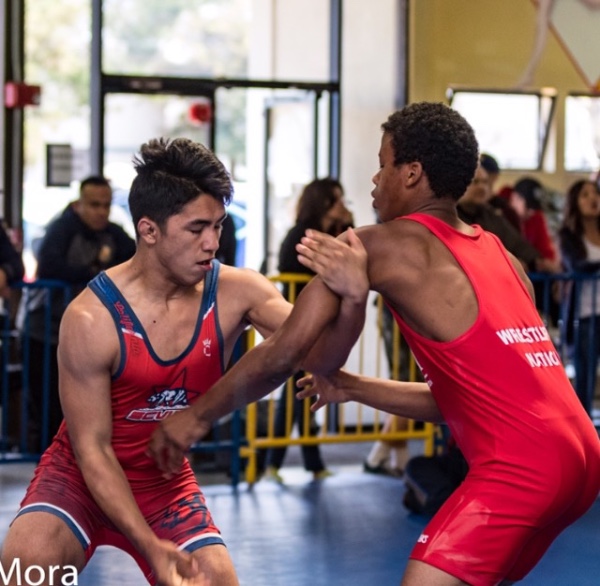 Family and Friends please help support Simon (Junior's) GofundMe page.
Hello, my name is Simon Lopez, Jr. I am 17- years-old and An incoming Senior at Silver Creek High School in San Jose, CA. I have spent countless hours the past 5 years training to meet my goal of being able to wrestle at the collegiate level.
This month I was notified that I was eligible for the California National Team. The Team will be competing at the prestigious Fargo Tournament in North Dakota this summer. This is one of the toughest tournaments in the nation. It will run from July 13th through July 23rd for training and competion.
Fargo is a high-level tournament where the top wrestlers from each state compete. Being able to compete at Fargo is an opportunity for me to be able wrestle in front of the top college coaches & recruiters.
In addition to my training, I am also spending my summer interning and volunteering to help me prepare for college applications.
There are many expenses to be able to compete in this prestigious tournament (transportation, lodging, and uniforms). The cost of my trip is $1497.00 (includes: flights, dorms, meals, warm up top, camp and entry fees). I will also need to purchase my 2 team singlets for $180.00. I am hoping to raise $1,600.00.
Please help me be able to reach my goals as a wrestler by being able to represent California at Nationals this summer.
Help spread the word!
Thank you & God Bless!
Simon Lopez
CA National Team Member
US Marine Corp Cadet & Jr Nationals
Organizer