Ginger is only 9 months old and such a sweet and loving little sprite. She loves everyone with a wag of her tail and soulful eyes.
Sweet tiny Ginger fell off the bed and broke her leg. It was a clean break, completely separating her radius and ulna just above her wrist.
She needed surgery to repair the break and put her damaged leg back together. Surgery and emergency vet care is very expensive and I am only asking you give if you are able and want to help offset some of the cost. Any small amount would help. The goal I have set is not even the total of the bill.
Thank you
Michelle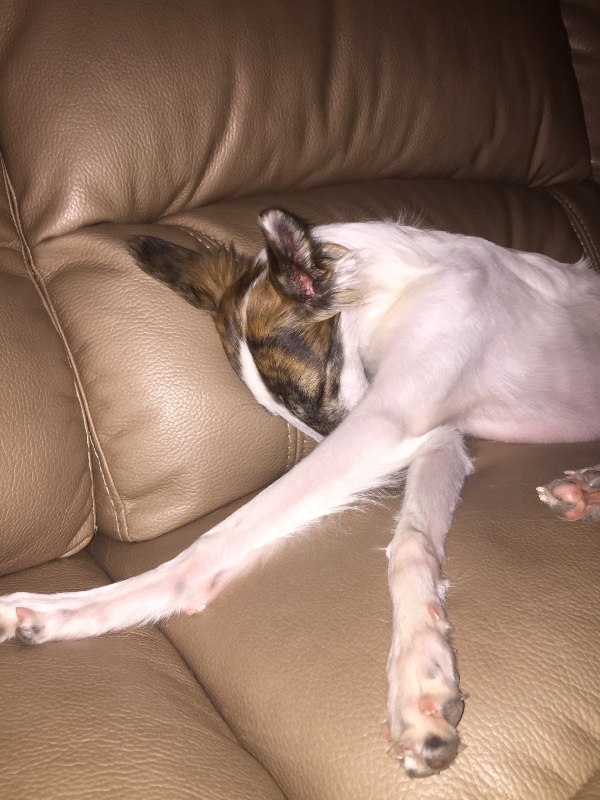 Organizer