Ron Tope Medical Care - InSite
What happened to Ron?
At the beginning of April, our long-time engineer, Ron Tope, underwent heart valve replacement surgery.  Unfortunately, during this surgery he suffered a stroke and has been unable to return to work.  Ron now requires extensive medical care at home.  We have been providing Ron and his wife, Carol, assistance in determining the next step for his continued rehabilitation and recovery. 
How will these funds help Ron?
 Most of the care he needs will not be covered by health insurance.  We are raising funds to pay medical and care expenses, purchase medical equipment, prescriptions and other necessities.  To this end, InSite is creating this fund to facilitate credit and debit card donations.  Donations by check will also be accepted and deposited directly into this account, which will be managed on Ron's behalf by InSite.  At this time we anticipate collecting donations through December 31, 2018.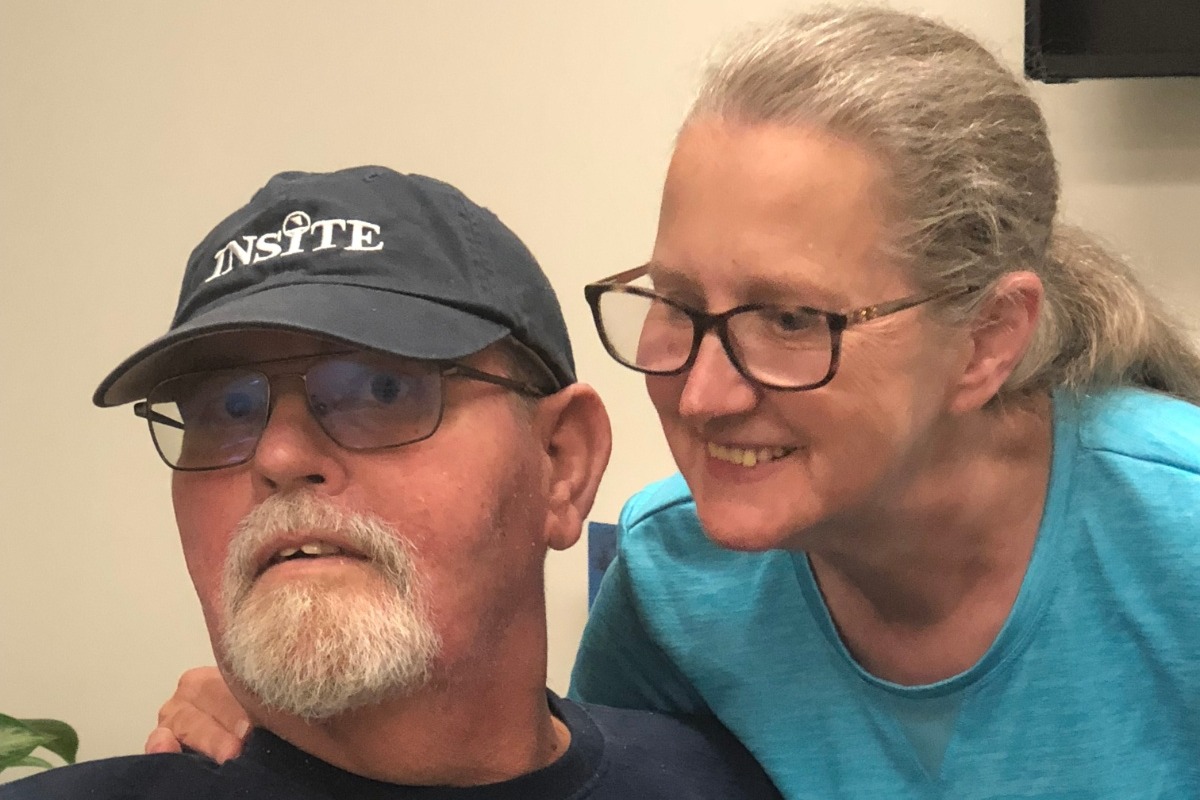 What is Ron's life like at home now?
Currently, Ron is rehabbing at home with the assistance of his family and friends.  Carol has the majority of care responsibilities as Ron is unable to feed himself or get out of bed without assistance.  The stroke has had the most significant impact on his limited use of his hands and arms and the weakness of his core muscles.  He has been in/out of the hospital several times for pneumonia and has had an abdominal aortic aneurysm which has currently placed additional limitations on his ability to perform physical/occupational therapy.  Ron has regained much of his mental agility and sharpness (and stubbornness), which creates great frustration with the inability to move his body.  He works daily to improve his overall condition and although the progress has been slow, improvement has been made.
What is the mailing address for checks?
Should you decide to provide a donation directly to this bank account, you may do so by sending a check to:    
     InSite Realty Limited, LLC
     Attn:  Ron Tope c/o Sally Kuni
     2537 S. Gessner Road, Ste 250
     Houston, Texas  77063
Questions?
Please do not hesitate to contact Sherri Abbott, Lynn Dippon or Sally Kuni at [phone redacted] with any questions or for additional information.  We sincerely thank you all for your thoughts, prayers and well wishes for Ron and his family.