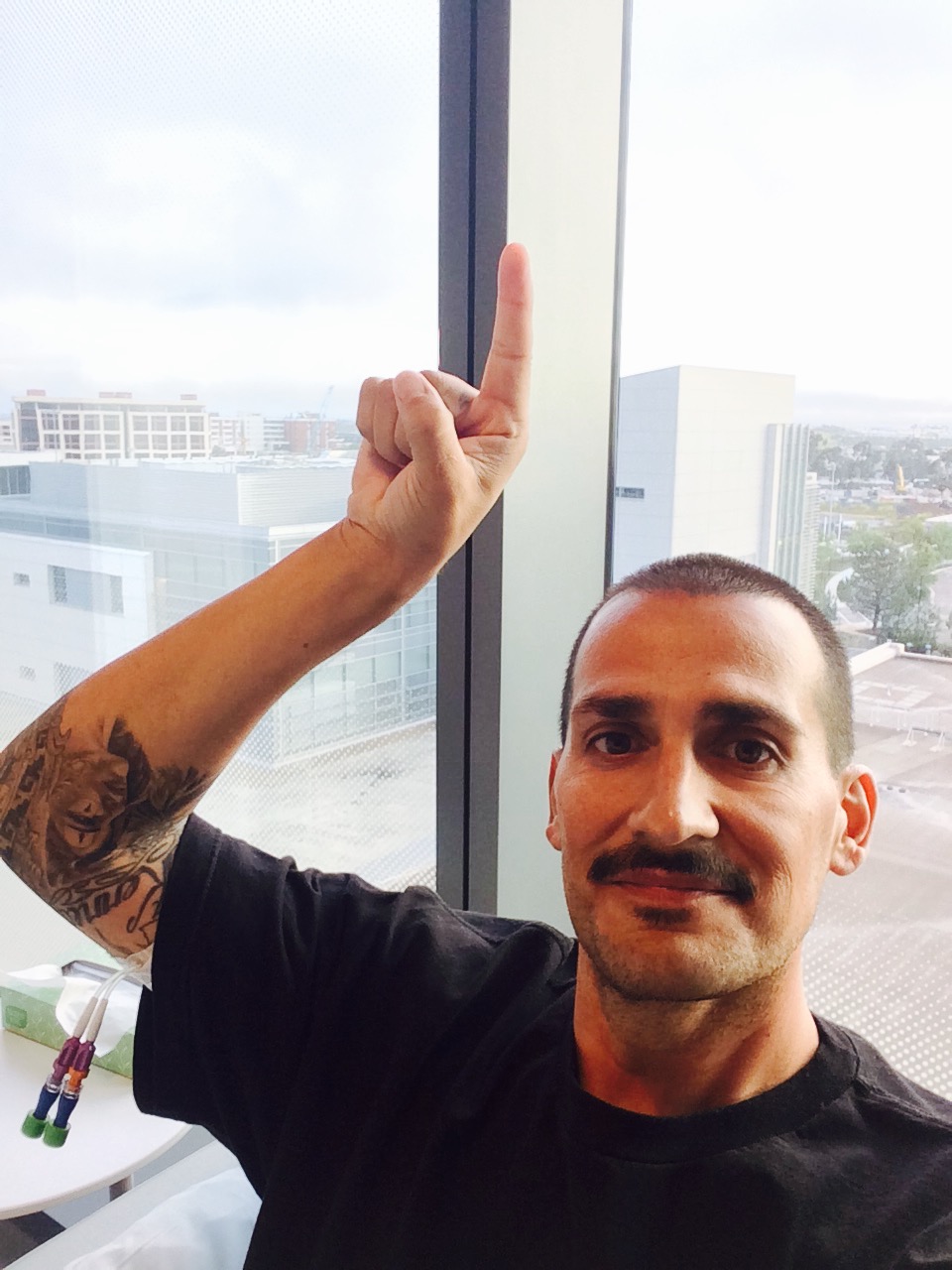 My name is Roger Tovar and I work for Pacific Western Painting.  I am going to do my best to write this as I just finished another round of Chemo. 
I was diagnosis on Feb. 23, 2017 with A Large B-Cell Lymphoma includes diffuse large B- cells Lymphoma and high-grade Lymphoma native left kidney.
I been out of work for a period of time because of my health issues. Its been a up and down battle and this is all new and really scary to me.  My family and I have been through many things this past 8 years. Cancer is the last thing that I ever wanted to hear that I had at 43 years old. I have a Wife, 3 daughters and just trying to do the best that I can with my situation. I am now on my 2 round of Chemo and I have 4 more to go, God is good he has gave me the strength to get through every day. I also want to thank all my friends and family that have been helping me along the way. Its been a big help to me and I really appreciate all of you if you can help me in any way.  
Anything will help as the expenses of life and medical bills keep adding up.

Organizer and beneficiary