Road to Vrindavan Documentary

'Tradition and progress collide as a former Hare Krishna monk journeys across India to meet two young women breaking free from the limitations society imposes on them'

I will be so grateful if you can support the completion and promotion of this film in whatever way you can so that together we can help influence change and ensure more girls in India get the opportunity to pursue their dreams.

I need to raise £25,000 by the end of November 2019 so we can keep the editing on track and submit the finished film to the key festivals for the year ahead.

Some facts:

In India, there are 12 million girls born every year. 

3 million don't make it to their first birthday and 1 million don't make it to their fifteenth birthday.

Girls are less likely to receive immunisation, nutrition or medical treatment.

They also often face sexual violence which is a contributing factor to 47% of all girls being married under the legal age of 18.

This almost always cuts their education and any dreams they had for themselves short.

Ref: Smile Foundation India / Girl Rising India



The film:

'Road to Vrindavan' is a feature-length documentary to raise awareness about the challenges, girls all over India, face accessing education and to highlight some key insights for creating sustainable solutions to this problem.

Brief synopsis...

"Tradition and progress collide as a former Hare Krishna monk journeys across India to meet two young women breaking free from societies' restrictions on their freedom, their education, and their voice, paving the way for the next generation of girls to fly free and fulfill their potential."

Message from the Director, Ravinol Chambers: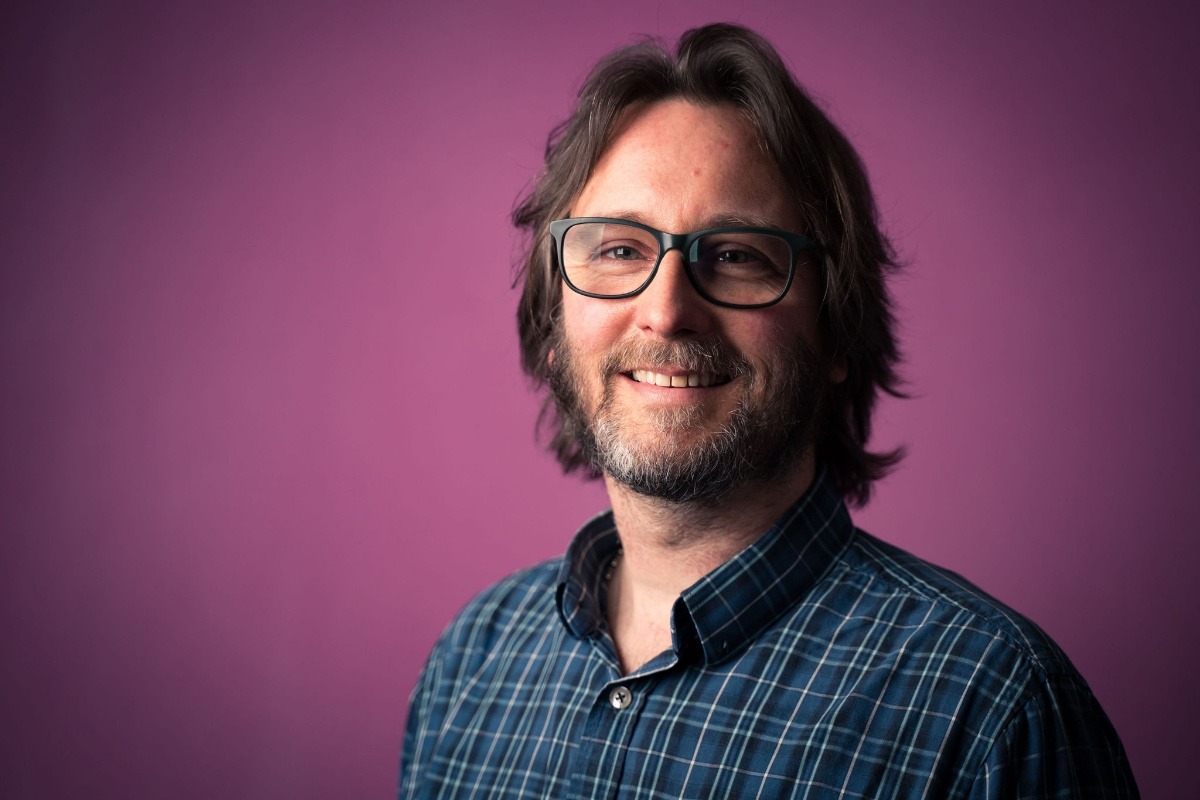 "I met some amazing young women in the course of making the film, many of whose stories you will see on the big screen. Incredibly brave, confident, powerful young women stepping up as leaders and role models for others to follow, so that no girl is left behind."


Anuradha, fighting for her life in Vrindavan as her father locks her up and pushes her to consider the unthinkable.


Rashmi, fighting for her education in Vrindavan as she struggles with her father's pressures to get her married at 14 years old.

I also met some great men and boys who are trying to help create a fairer world for women and girls. We need both men and women to be part of a collective solution if we really want to change 'the way it has always been.' 

We did two month-long trips around India, one in November 2016 and the second in Oct 2018 and the filming is now all complete.

I really need your support to finish the editing of the film to a world-class standard, submit it to international festivals and promote it as widely as possible so we can draw more attention to this issue.

Your funds will be used to finish editing the film, including professional color grading, audio mastering, creating a powerful title sequence, creation of stylized graphics for key statistics as well as marketing and promotion of the film to key decision-makers and audiences internationally.

It's been a transformative journey for me:

It has been a personal journey for me as I lived in Vrindavan (India) 20 years ago when I was a Hare Krishna monk studying the ancient books of wisdom there.

I have had to challenge many of the traditional attitudes towards women that I had developed during that period as a monk in my twenties.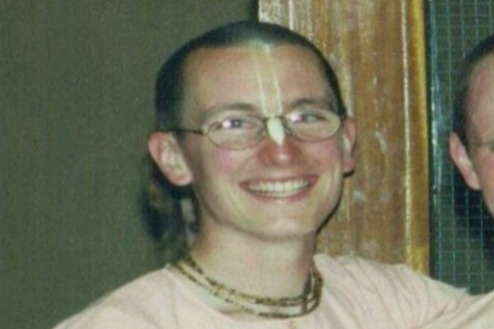 The Vrindavan school that inspired the film:

The stories of Rashmi and Anuradha, who are the two main girls we follow are both connected to the Sandipani Muni school for girls in Vrindavan, which was the inspiration for the film.

I sponsor a girl at the school which covers her education, transport, clothing, and food.

10% of all funds raised through this campaign will be used to sponsor the education of as many girls as possible.

It would mean the world to me and to the millions of young women all over India struggling for their voice to be heard if you can help.

Thank you so much in advance!

Ravinol