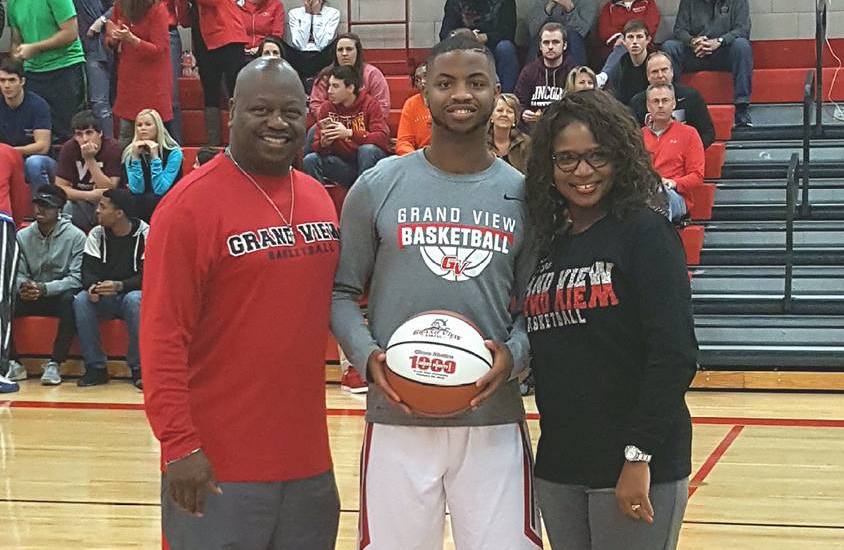 Ron, Chase, Crystal (left to right)
Two of the most important and influential women in my life are standing next to me in this photograph.
As many of you know, the disaster that struck the Gulf Coast, known as
Hurricane Harvey
, left many in the Southern parts of Texas devastated. Of those affected, was my aunt, Crystal Mullen (left).
"I had to walk for miles, just to get around the water. Only to run into a house that would flood out minutes later..."
"I left out of the house with nothing but the clothes on my back..."
My name is Adreanna Broussard and Houston, Texas is my home. So, it is with a heavy-heart, that I say: my aunt's home was completly flooded with water.
Aunt Crystal's house is filled with the entrepreneaur spirit. Chase (Crystal's youngest son), is a Sports trainer and star basketball player for GrandView University; Colby, (Crystal's eldest son) is a college educated DJ; Ron, my uncle (Crystal's husband), uses a Photo Booth Machine to aid in fun for large events and gatherings; Crystal designs and creates T-shirts from home (such as the one shown in the photo). All these business investments require expensive electronic equipment; but were made in order to make money and provide for the home in which they live.
The things that you use everyday are no longer readily accessible: beds, clothing, shoes, food, housing...
Not to mention: equipment for business, cars submerged in water, property damages, and repairs (if any).
Irreplaceable things such as photographs, summer Vacations, Easter holidays, Thanksgiving gatherings, and memorabilia, at 
Harvey
's persistence, has left us with much loss and sadness. In light of this catastrophy, I am looking to raise money for my family. My hope is that you will give whatever you can, to aid in the rebuilding of their lives. 
Thank you so much. Every little bit helps.
#TexasStayStrong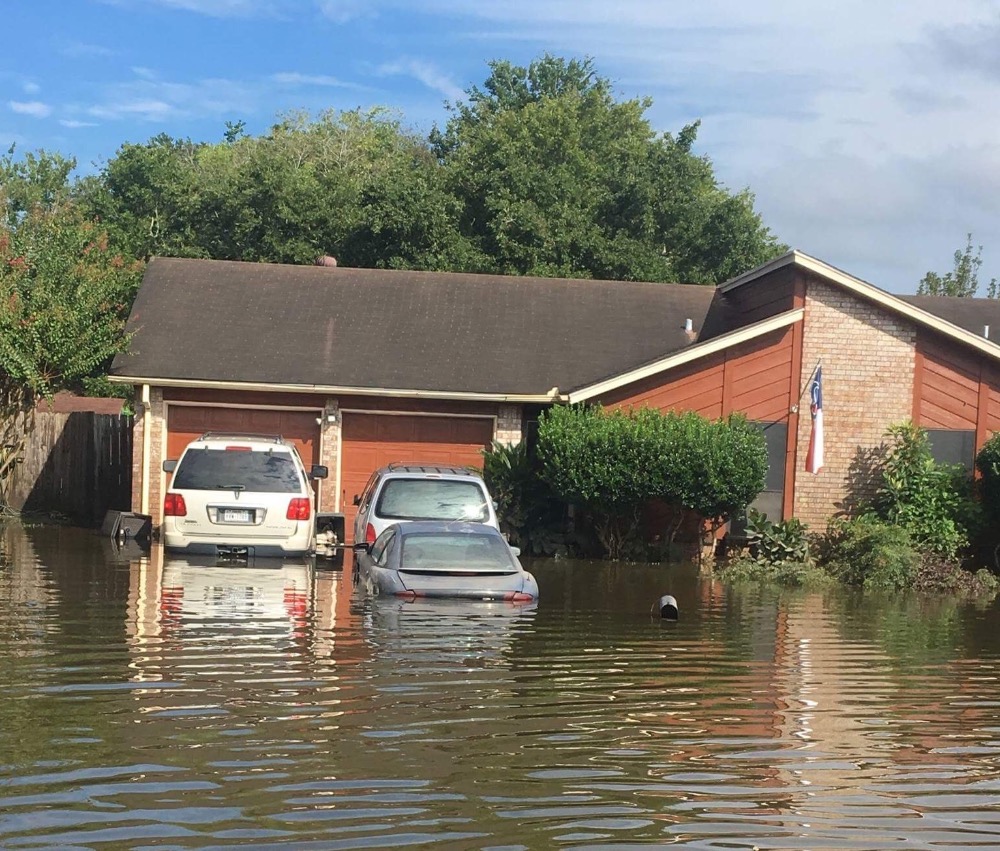 Organizer