Rick Harris was diagnosed with aggressive colon cancer last fall.  He has been fighting hard, but was recently told it has spread to his lungs, liver, and lymph nodes.  The doctors are taking him off chemo and coming up with a plan to manage his pain.
Rick is a loving husband and devoted father to two beautiful daughters.  He also served our country in the United States Air Force Presidential Honor Guard.
Rick's family wants to be able to spend some time with him in what may be his last months.  With medical bills and the costs of cross country flights (one of his daughters lives in California), it is a wish they are having difficulty realizing.
We started this gofundme page to help his family take time from work, and come together to share their love in this very difficult time.  
We - coworker friends of Rick's wife, Debbie - want to be able to surprise her with this gift of time with him and her family.  We appreciate any support you can give.  
I will be withdrawing the funds via check and sending the funds to Debbie.  I plan on distributing the funds to her, periodically, until we reach our goal!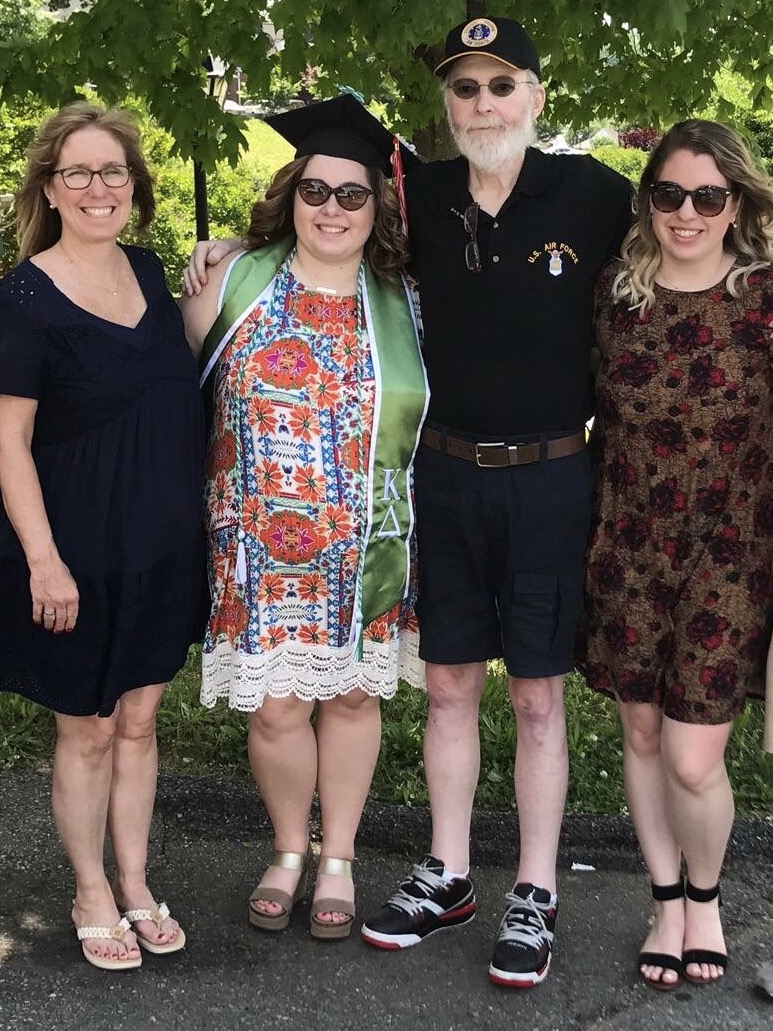 Organizer
Bethany Montgomery 
Organizer
Washington D.C., DC