Fire Department Help/clinics
Please check out what other departments are doing to assist the small departments:
http://abc7news.com/news/sf-firefighters-leave-to-train-rescuers-in-nicaragua/1229165/
Active and Retired Firefighters Needed
35 Years traveling Mexico, Central, and South America have encouraged me to assist locals in the poorest and smallest communities and towns, that almost always have been overlooked.  These communties are full of real "sincere and honest" everyday people that are at first shy, but receptive to assistance and not looking for a "handout".
Recently I stopped for a day at a small village in Columbia (300 pop) and set up in the town park with a blood pressure and diabetes check free to all there.  I also had a retired nurse with me.  There was such a positive responce, we stayed 3 days.  We were in a small motorhome so no hotel was required (by the way, there were no hotels!).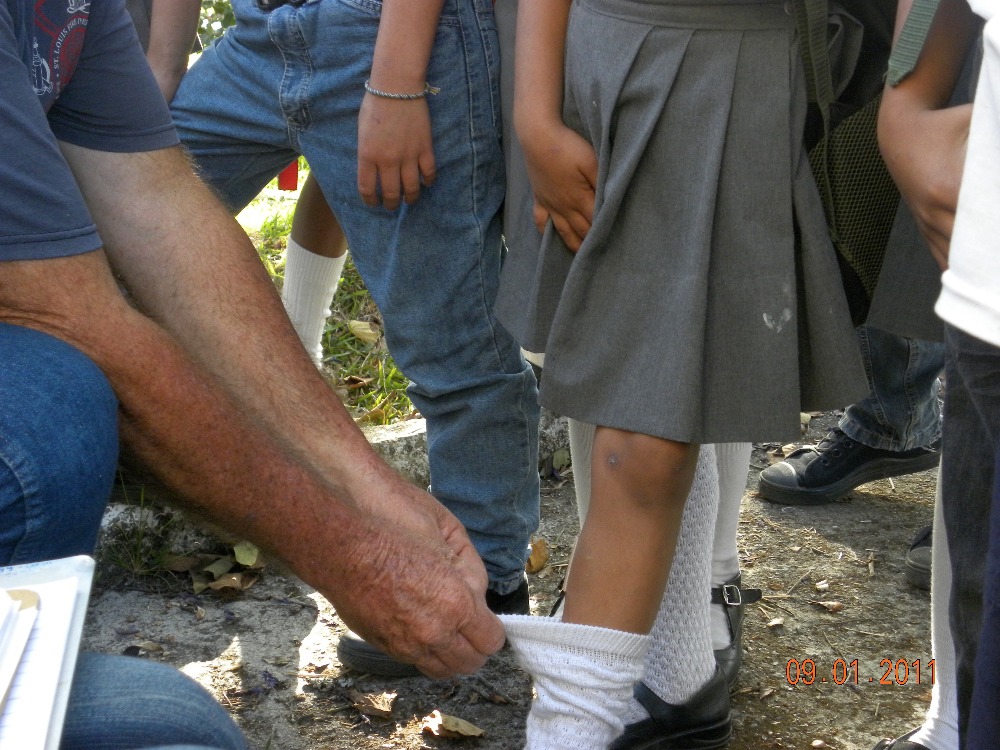 My involvement began due to my couriousity to get to know the smaller local FIRE DEPARTMENTS that I noticed were fighting fires without any protective gear and with only "flip flops" footwear!
I am a former firefighter with Calif. Dept. of Forestry, and organized a personal "Volunteer YOUR Vacation" and train a foreign fire organization, where any active or retired firefighter can fly to a department and assist with training or assisting in any field he chooses from rescue to pump rebuilding for 3 weeks.  The first 2 weeks are intensive training, and the third he can enjoy himself at the beach!!  THIS IS 100% AT HIS EXPENSE WITH NO GOVERNMENT FUNDS.  The only compensation is he gets to stay at the fire station!
I have also found surplus equipment and personally driven ambulances, and fire trucks to different countries.  I only ask for my return air ticket back to the US.   When I take a vehicle, I also try to fill it with boots, bunker gear, and any other equipment available.
If you can donate ANY gear or equipment..... we need it now...thank you