Renovalez Family Medical Fund
Please help this family!!
Gustavo & Iby Renovalez are a couple who love and serve others as part of their nature and could really use the support of friends and family right now.
Months back Gustavo's dad was diagnosed in Argentina with cancer on his kidney.  Treatment was repeatedly delayed or cancelled.  He was finally moved 1000 kilometers away from home to Buenos Aires with the hopes of receiving faster care.  The surgeries were still delayed and ultimately cancelled last week after they discovered the cancer had spread and his condition quickly deteriorated after contracting pneumonia and a general infection.
The family has been traveling back and forth from the U.S. to Argentina to try to help care for him and support their mother.  Gustavo's brother has had to quit working in order to support the family 1000 kilometers away from their home.  All the family members have extensive travel expenses, since they are not able to be at a hospital in their home city.  On top of this his mom is trying to financially prepare for a funeral. 
Though we can only support by prayer for their emotional trauma at this time, we can use our finances to help support them and take away some of the stress of this horrible time for them all. 
Please consider making a donation of any kind to this wonderful family that has served others on a continual basis.
The need to reach their goal is very urgent.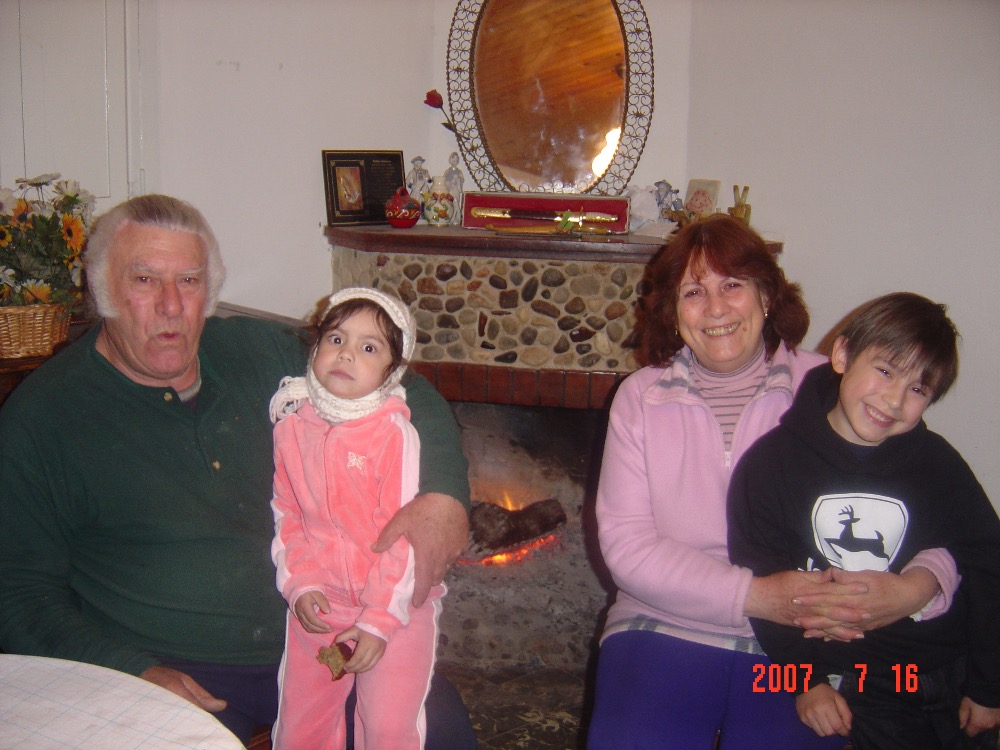 Organizer and beneficiary
Brett Hoehne
Organizer
Sarasota, FL
Rosana Renovalez
Beneficiary