As incredibly heartbreaking and difficult as this is to even imagine let alone process our beloved Harley was tragically taken from this world on May 3rd 2016
Harley was an incredible father, son, brother, husband,friend and part of our hearts.
He will always be known for his infectious laugh, humor, big heart and and nerver-ending love for those he cared for. Harley was doing all he could to keep his life on the right path to provide for his family especially his 2 children, Daisey & Gavin. Harley was a respected member of the US Navy. As all of you can imagine no one is ever prepared for a tragedy like this to strike your family because of the absolute shock of his passing our family is asking for your help in honoring our beloved Harley In Riverside National Cemetery. Our Goal is to raise $5600 this will help cover all of the cost for his service, burial and help our family and his children celebrate Harley and honor him for the incredible man he was.
Thank You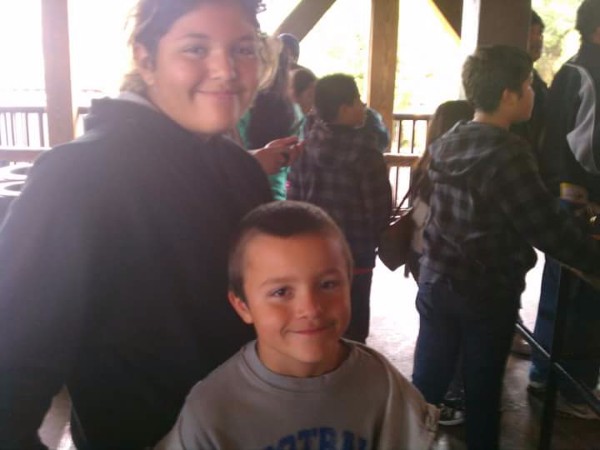 Organizer and beneficiary
Silvia Cruz
Organizer
Hemet, CA