With a heavy heart I ask your help to celebrate the life of our good friend Gavin Vest who passed away on July 3rd 2017. As you can imagine, the family is grieving right now and the last thing we want them to worry about is finances. 
Gavin had a big impact on a lot of people's lives. If you knew him you know that he had a huge heart and would help anyone who needed it. Please consider helping his family in their time of need.
Update: The Vest family will be having the viewing and service on Saturday, July 8th starting at 11:30 am at the Tabernacle United Methodist Church (831 Poquoson Ave, Poquoson, VA 23662). The reception will take place shortly after at Surf's Up Restaurant (100 Cary's Chapel Rd, Poqouson).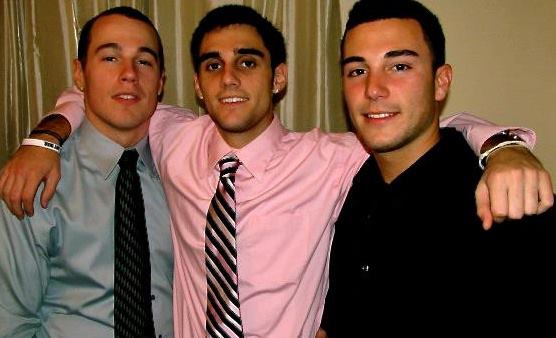 Organizer and beneficiary