REBUILD LA RAZA RADIO STATION THE LATINO VOICE MSP
RIOTS BURNED DOWN OUR RADIO STATION AND SILENCED THE VOICE OF OUR SOUTH MINNEAPOLIS LATINO COMMUNITY
LA RAZA 95.7 FM and 1400 AM was completely burned down as a result of the riots in S. Minneapolis, Off-Air since Tuesday, May 26th when the protests started near our installations when electricity was lost. The voice of the Latino Community in Minneapolis was silenced when it was most needed!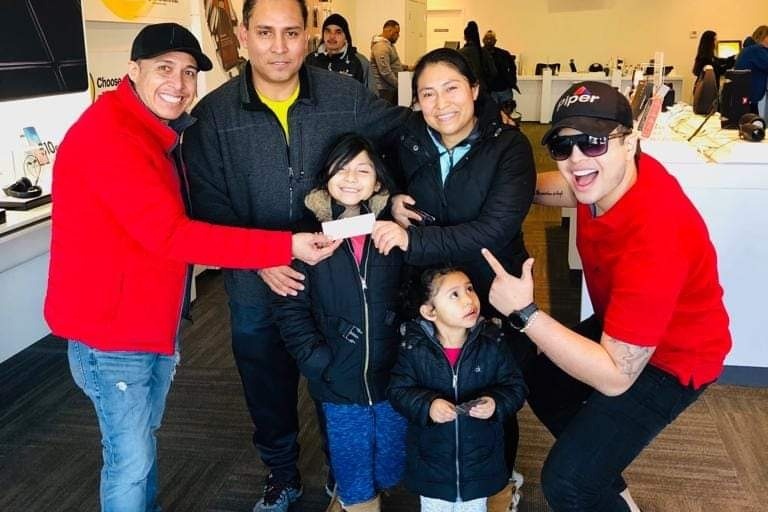 Many of our clients and listeners have also been victimized by the cruel vandalism, arson, and looting of our businesses and buildings along the Lake Street Corridor. Our building, only one block from the 3rd Precinct that was seized by the protesters, was completely torched to a crumbling shell at 4:20am on Thursday, May 28th. We lost everything.
La Raza 95.7 FM and 1400 AM has been a Latina owned minority business since 2013 and has presented the yearly Free Cinco de Mayo Festival, free community give-away events, and has become the most reliable source of news and information in Spanish in Minnesota, with a dedicated local news team unparalleled by any other Spanish news source in Minnesota. We are now off the air, silenced by this horrible attack. Nevertheless, we stand by George Floyd and his Family, who worked for our owner in her previous business and knew and esteamed him. Our business was sacrificed during this public outcry for justice for George. But now, we need to re-build and get back on the air to support our devastated Latino community in Minnesota.
PLEASE, PLEASE, HELP US REBUILD! Muchas Gracias!
Organizer