Monday, February 19,  Katin's mom, Katie, received the phone call that every parent dreads:  Katin had been in a very serious car accident, and now he is literally fighting for his life.  He suffered multiple skull fractures, underwent extensive surgery and now continues his care in an induced coma state.  Katin is hospitalized in Texas as he had gone there to do temporary work as an electrician with a member of the family.  Fortunately, he is now surrounded by all his loving family who are at his bedside, constantly encouraging his continuous fight.
Many people are asking how they can help during this time of extreme difficulty.  First and foremost, the family is asking for prayers. Katin has made baby steps of progress and Katie is thankful for the prayer warriors to whom she attributes his progress.  Please keep it up, and if you are not one who feels comfortable praying, Katie asks that you find someone who is and share her story.  The power of prayer is amazing.
Second, the family needs financial support.  The cost of Katin's medical care is one we can't even speculate due to the uncertainty of it all.  Katie has taken a temporary leave of abscence  from her job so she can be with her boy; this, of course, is causing stress and concern for her financial welfare.  We feel that establishing this GoFundMe account, we can help alleviate some of their financial stress, and they can focus on what is most important:  Katin's recovery and healing.
For those who have had the privilege of knowing Katin, you know he is a fun-loving, gentle spirt that is full of life.  His contagious smile brightens a room, and his musical talent and passion brings joy to those that are blessed to hear his "jams".  Katin has been through a lot in his young 24 years, and he has won many fights.  This will be his biggest battle yet, and we are asking for your help.  Again, please pray first, and if you can, please donate to Rally for Katin.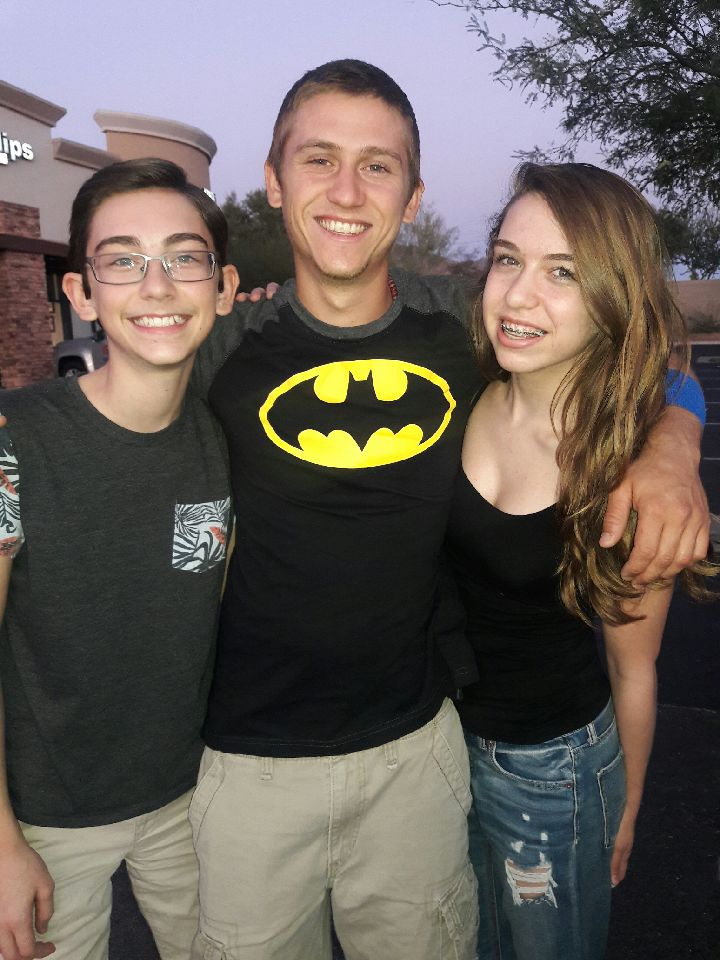 Organizer and beneficiary
Susan Lujan
Organizer
Tucson, AZ