Raise money for Josie Kuli Demars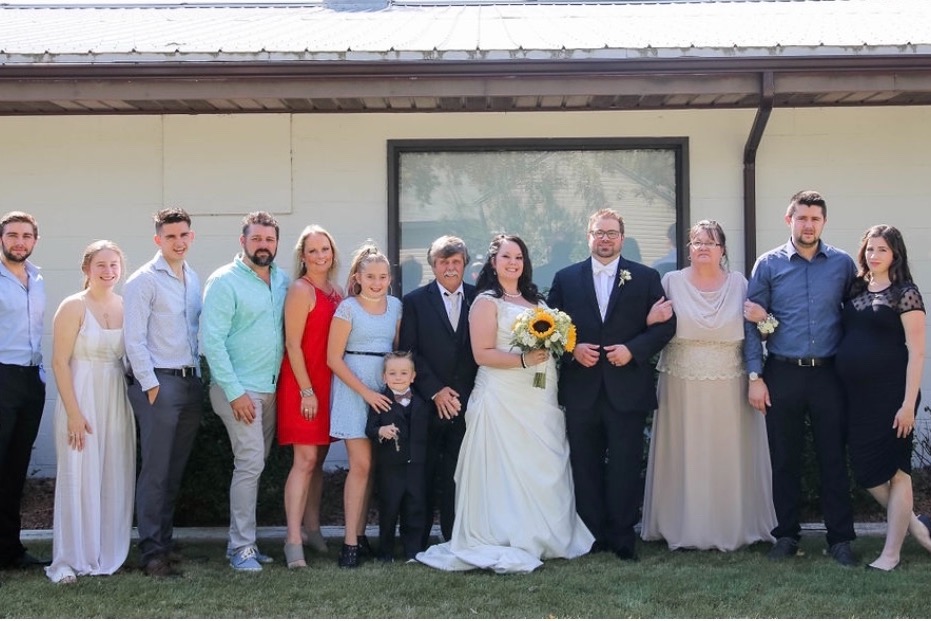 Friday October 23rd, sadly we lost a Husband, Father, Grandfather, Brother, Uncle and a friend Gary Demars.
Gary was doing what he did best, driving transport. He was on the road in the middle of rush hour traffic when he suffered a heart attack.

Gary was the most unselfish person we knew. His last selfless act was to pull his truck to safety, from the middle lane of a busy highway to the side of the road potentially saving countless lives. 
Gary leaves behind his wife of 44 years Josie. Due to a disability, Josie is and has been unable to work. 
Any help would be greatly appreciated to cover funeral costs and help with Josie's living expenses
.
By gofundme guidelines: The go fund me has been organized by Josie's family. My name is Sean Kuli and I am Josie Kuli-Demars'  nephew.