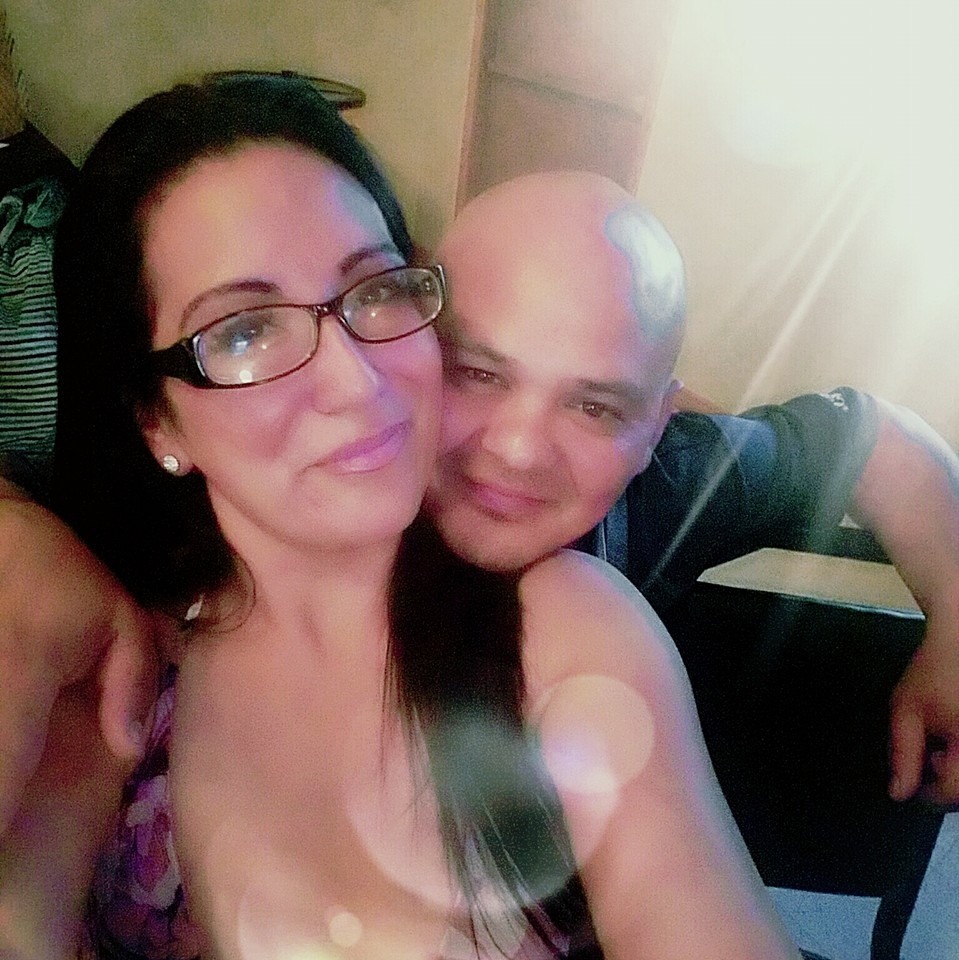 The Quintero Family Needs You!
On Sunday morning, February 12th, my brother Shaun Garrison Quintero was rushed to a hospital via ambulance while on Day 1 of his vacation in Puerta Vallarta, Mexico due to vomiting blood and difficulty breathing.
Upon arrival at the Emergency Room the staff immediately quaranteed him and would not let his wife, daughter, or other friends and family see him. They immediately demanded several thousand dollars just to diagnose him and get him in to stable condition.
We are only on Day 2 of all of this and friends and family have already racked up nearly $10,000 on  credit cards to ensure he is treated on a "pay as you go" basis. Due to the hospitals practices, they are only allowing his wife to see him one hour a day as she anxiously sits on the couch outside of his room 23 hours of the day.
As this is an extremely terrifying and stressful experience for any family to go through, we are hoping that you can help take a little bit of pressure off as we figure out the next steps moving forward.
They are estimating that he could be in the hospital for a minimum of two weeks or more. They are running all sorts of tests and have not been able to rule anything out other than stating it is a severe state of pneumonia which is rare for someone his age. 
His insurance is being contacted today to figure out if any out of country costs will be covered. As this is a medical emergency on International travel, the odds are not within our favor. We will be reaching out to the consulate in hopes that they can give us guidance and or help to transport him to an American hospital.
He has been healthy his entire life and has always been physically active. He is the backbone of our family and is well loved by so many. He has helped everyone who has needed it whether he was asked to assist or not. He is my older brother who is in need of help himself for once. Please consider donating to help our family and friends get through this difficult time. 100% of funds received (After GoFundMe Fees) will be used to pay for medical expenses and other expenses related to this situation.
Thank you for anything you are able to contribute.