Diego Garcia Jr. Golf Championship
When Diego started playing golf at age 3, he had a great time hitting the ball. It almost didnt matter where the ball went, he would walk after it,  line up, and hit it again. I was a happy dad, knowing that we would enjoy learning the game my father taught me decades before.   
Today, as an 8 year old, Diego has been activley competing in golf tournaments for the last several years. He has won the City of San Antonio Junior Match Play and Stroke Play championships in his age group for the last two years. He has played in over 36 different tournaments since 2013, including local, state and qualifying twice for the US Kids Golf World Championships at Pineurst, which was the home to the US Open in 2014.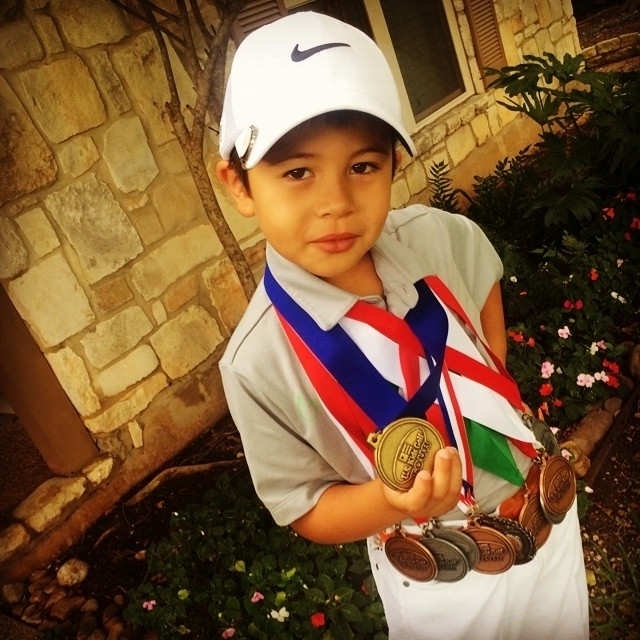 This year he recieved notice of qualifying to play in the US Kids Golf  European Championship, to be held in Scotland at the end of May, 2016. He is excited at the prospect of playing in the "backyard" of his favorite player - Rory McIlroy. 
Our hope is for assistance to underwrite the expense of this trip. It would be a memorable experience and culimnation of a dream of his to play at the birthplace of the game over 600 years ago. The expenses involved include airfair, car rental, hotel, meals, equiptment and fees for the tournament.  
His great attitude, cheer, and love of the game has allowed him to persevere in what can be described as a very difficult and frustrating game. We have been overjoyed at the positive feedback, and responses we get to my social media postings about our golf adventures. We have been grateful to the show of love and support that our friends and family have shown him. 
I am confident that his participation in this tournament will be a life changing, and memorable experience for him, and for me. We would be eternally grateful to each and every person that can share their love, support, and generosity with this young golfer. The world awaits.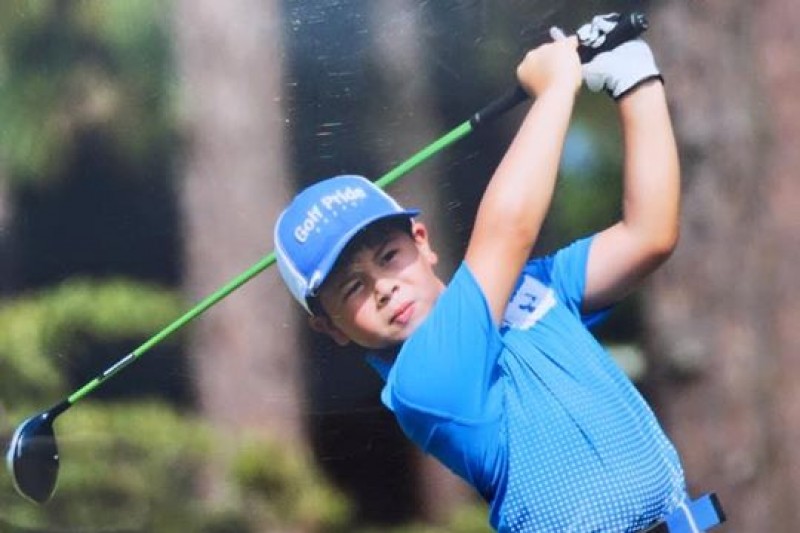 Rivard Report story on Diego
Organizer