Sgt. Mark Atkins funeral expenses
Sgt. Mark L Atkins passed away unexpectedly on Easter Sunday at the age of 33. Sgt. Atkins spent 13 years serving his country faithfully before being honorably discharged in March 2012. He served several deployments in Iraq and Afghanistan with the 595 crew before he joined his beloved 3rd Calvary crew. After being discharged in 2012 while retaining his VA benefits for injuries sustained at war: he built a wonderful career in the auto industry. Mark leaves behind his parents Lana and Gerry Atkins. His wife Melissa and their 3 children Conrad 8 months, Ephraim 2 years, and Timmy 7. He also leaves behind Sons Austin 12, and Connor 10 (w/ ex wife Jennifer). He leaves behind his band of brothers, many family members, and so many friends. If you knew Mark 3 things mattered; his family, his kids, his career. To know him was to love him. This account will go to his wife & kids as the coming months will be a struggle financially. He was the sole provider for his wife and children. She will need help with funeral expenses and monthly bills while we allow her time to grieve before having to make life changing decisions. Please help:
ALL GAVE SOME, SOME GAVE ALL
HOOAH!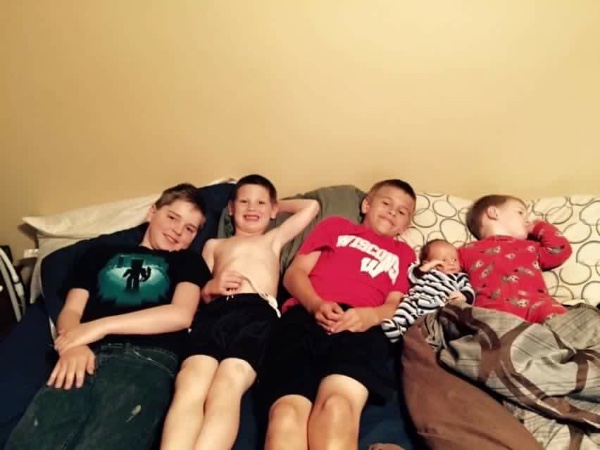 Organizer