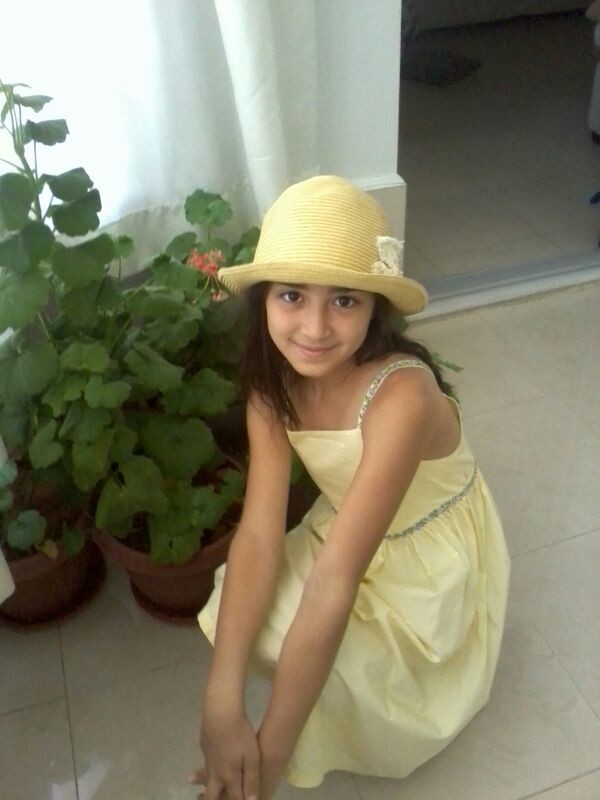 It was a very difficult time for me and my family when we left our country Syria to Jordan as the result of entrenched conflict that led to millions of people leaving their houses including us, I felt so sorry for my father who never rested a day of his life working hard for the hope of a bright future for me, my sister and my two brothers. Now he is jobless and hopeless; trying to find ways to feed us and pay for our education. Once; he was very tired and I sat on his lap and told him "Dad; do not worry, I will study very hard and become a doctor, things will be much better for us!"
So I made a promise!
It was not long after that when I found out that the headaches that I have been having are not just simple ones, in fact, I have a brain tumor!.. I was able to see my father and mother crying when I was pushed into the operating room hoping that the tumor is just a benign one, the surgery went OK but the tumor was not benign and now I have to go for chemotherapy for the next 12 months, I am already in the second session of the course and determined to fight the cancer and fulfill my promise to my father, will I be able to do that? ..Your support is really needed!