Eaton Theatre continues with renovations!
Leann Owen, owner of the Eaton Theatre since October 2018, is determined to continue improving this small-time gem!
Since opening, the Eaton Theater has seen its up and downs, but nothing compares to the few years of this pandemic.
We've taken the donations and put them towards stabilizing the theatre through the pandemic and now are back to putting them towards improvements.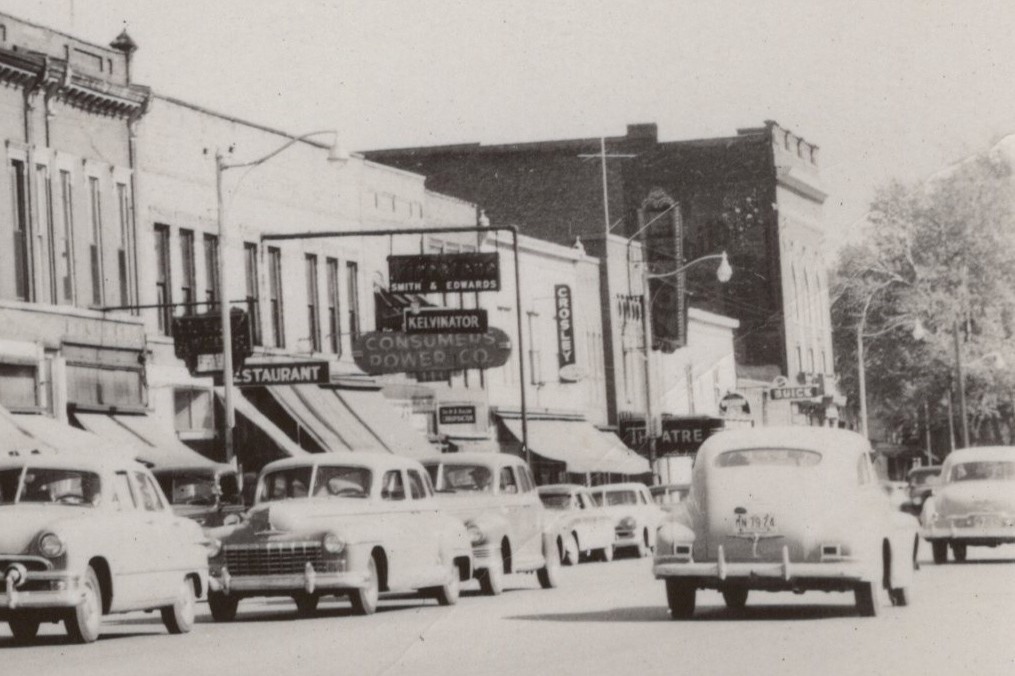 Leann also had big plans for the Eaton Theatre. The Eaton Theatre is celebrating its 91st year of operation since opening its doors on January 7, 1931 and Leann is determined to see that the Eaton Theatre gets to celebrate 90 more.
Leann hopes to raise $10,000 toward fixing the stage and screen. With the help of some donations and loans, we have replaced the upper marque and lit it all back up! We have also replaced the seating with a more comfortable seat.