Robertson Family Fire Relief Fund
Recently, my  daughter Ashley, son in-law Matthew and  2 month old grandson Noah were evacuated from their home, due to to a fire at their Irving Texas apartment building. The Irving Police kicked the door in and quickly rushed them out. 
We are grateful that everyone made it out without harm, however the aftermath presents several challenges within itself. T
heir building will be demolished!Please pray for  Matt & Ashley as they deal with the emotional stress of picking up the pieces and begin putting their life back together.
I'm seeking support to assist in replacing their furniture, appliances,  personal belongings and loss wages. Things that you use on a daily basis, and rarely think of, until your without . This tragedy has left Matt, Ashley & Noah with just the clothes on their backs and whatever they were able to grab. 
Please give whatever you can! It all helps!
  If  your unable to give, please leave a word of encouragement for Matt & Ashley! 
Thank you all for your love and prayers,
Steven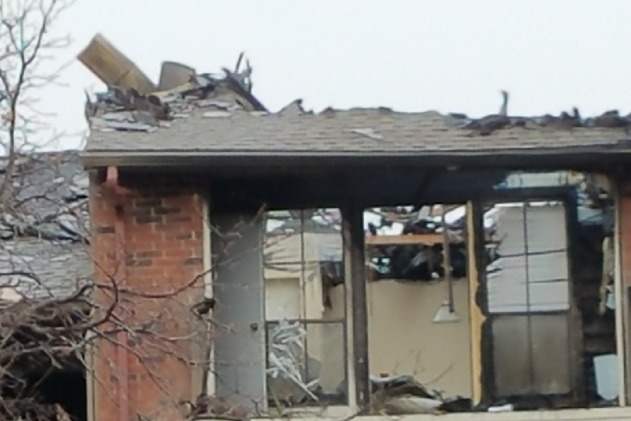 http://www.fox4news.com/news/fire-tears-through-irving-apartment-building

Organizer and beneficiary