Lost Everything! Please Help
Hi Everyone. My name is Sarah Burdge from Houston, TX and my best friend Thiago Reis has lost everything in Hurricane Harvey! He was evacuated by boat with nothing but the clothes on his back and his dog Rosie. The water level in his house reached 8 feet high. Everything in his one story house, including his car, was lost.
Thiago lives in the severely impacted neighborhood of Beer Creek; his house is directly behind the Addicks Reservoir. Officials say his house could remain flooded for a month or more.
Thiago is one of the best human beings I have ever met. He would give the shirt off his back literally for someone in need. Thiago Costa Reis is a soccer coach in the Houston area helping kids & professionals for over 15 years. He is the soccer coach for Saint Michael's Catholic School and several other teams and players."
Please help me raise money to get this beautiful selfless man through such a devastating time and back to coaching kids on the soccer field.  Any amount counts. If you could donate $20 it would really help Thiago on his path towards rebuilding his life. If you can't afford $20, you can help out by resharing this post. The money will be used to help buy food for him and his dog, clothing and to survive until he is able to rebuild his home.
Thank you from the bottom of my heart! ❤️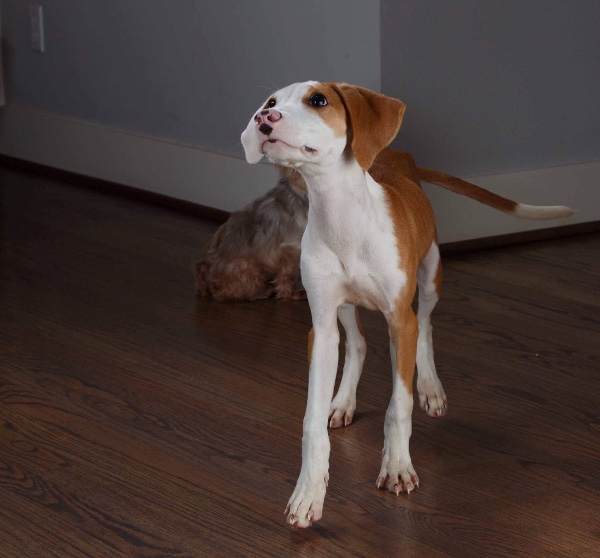 Organizer and beneficiary