Please help Antonio Kennedy
Hello everyone  yesterday afternoon on June 28, 2017 Antonio Kennedy was in a ATV accident in Derby KS. The ATV flipped over and he was injured causing him to have multiple breaks in his arm and severe abrasions and bruises on his body.  He had surgery today to repair the breaks and is facing several months of recovery and rehabilitation.
Antonio has spent the last several years giving back to the community. He started both the Derby Junior Basketball program and Central Impact Athletics. He spends countless hours each week helping kids improve their basketball skills as well their leadership and teamwork skills. He encourages these kids to focus on school and be respectful to their parents. He is now in need for the community to give back to him. He does not currently have health insurance and medical bills have already piled up. On top of Coaching Antonio is a loving husband and a father to 5 all  daughters. Any help is greatly appreciated.
Thank you and God bless!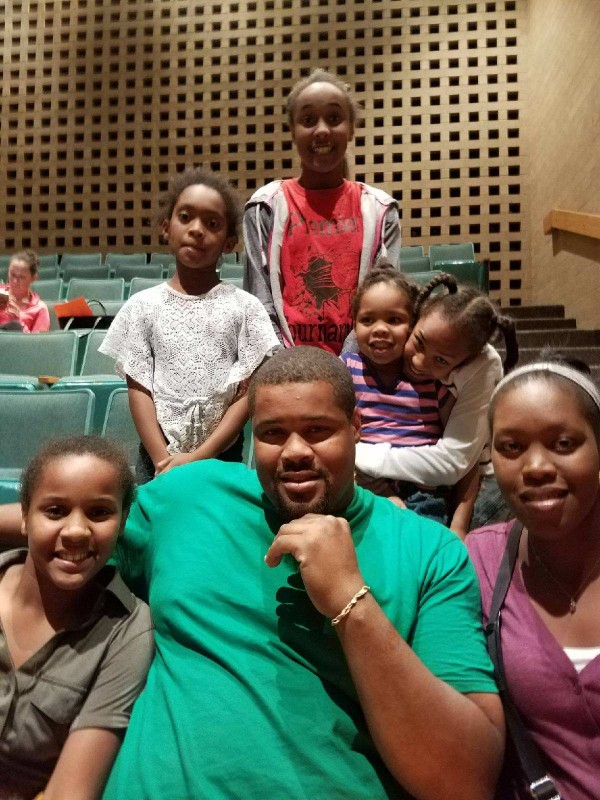 Organizer and beneficiary