Payton Culbertson Memorial Fund
Losing someone you love is hard. Let's come together for this mama and allow her to grieve the loss of her son without the added worry of the expense of a proper funeral. Payton was a gentle, kind, goofy son and big brother. Just a regular teen that enjoyed doing his favorite things like singing in choir and performing in theater. Spending time with friends and family! Any donation helps and is a true blessing for this family during this difficult time. Thank you for your blessings, prayers, and donations! 
http://www.overtonfunerals.com/m/?p=memorial&id=2068762
‌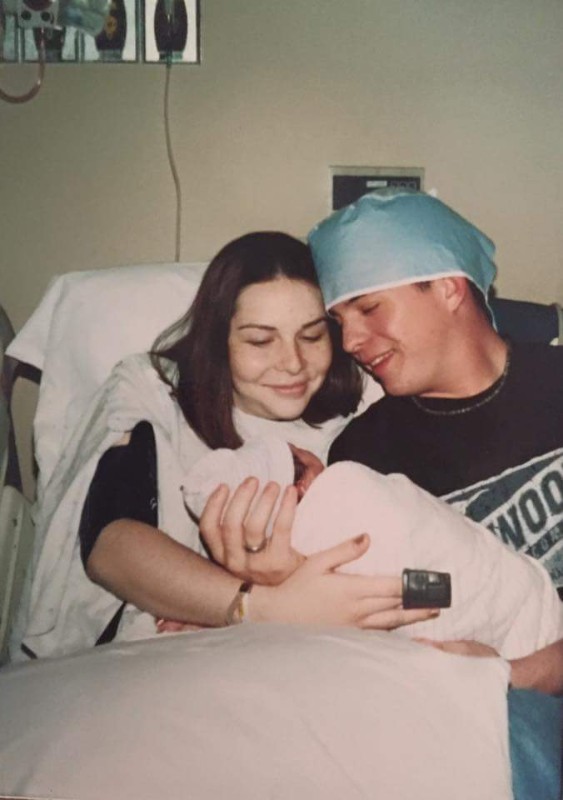 Mommy holding on to you FOREVER!
 more pics click link. 
https://www.icloud.com/sharedalbum/#B195NI45MTcWCj

Organizer and beneficiary