Paying Tribute to Jason's Beloved Son John
We want to update everyone, thanks to Jason's generous family, friends, and those who have heard about the fundraiser and contributed, not even knowing him. Through Gofundme and private donations, we've raised approximately $30,000 to set aside to help John with college and emergencies. We can't thank you enough for the expressions of love and friendship that John will be able to carry with him into his future.
John spent time with his grandfather, aunt, and uncle, in Virginia, New York, and Wisconsin this June. He misses his father very much, and we are in touch with counselors and are looking into a bereavement camp as well. 
Each of you who have donated to this fund and shared your kind words and precious resources has sent John a message that there is a community which cares about him and his father. That will stay with him for the rest of his life. 
We wanted to share some pictures of John from this summer. He's going to be OK, and with your help, he's going to have help reaching for his future.
We have been asked to leave this fund open this summer, and know that we feel every single donation, regardless of the amount, is an expression of love, and deeply felt.
Love to all, The Miles Family.
Playing chess with his uncle Brendan in Wisconsin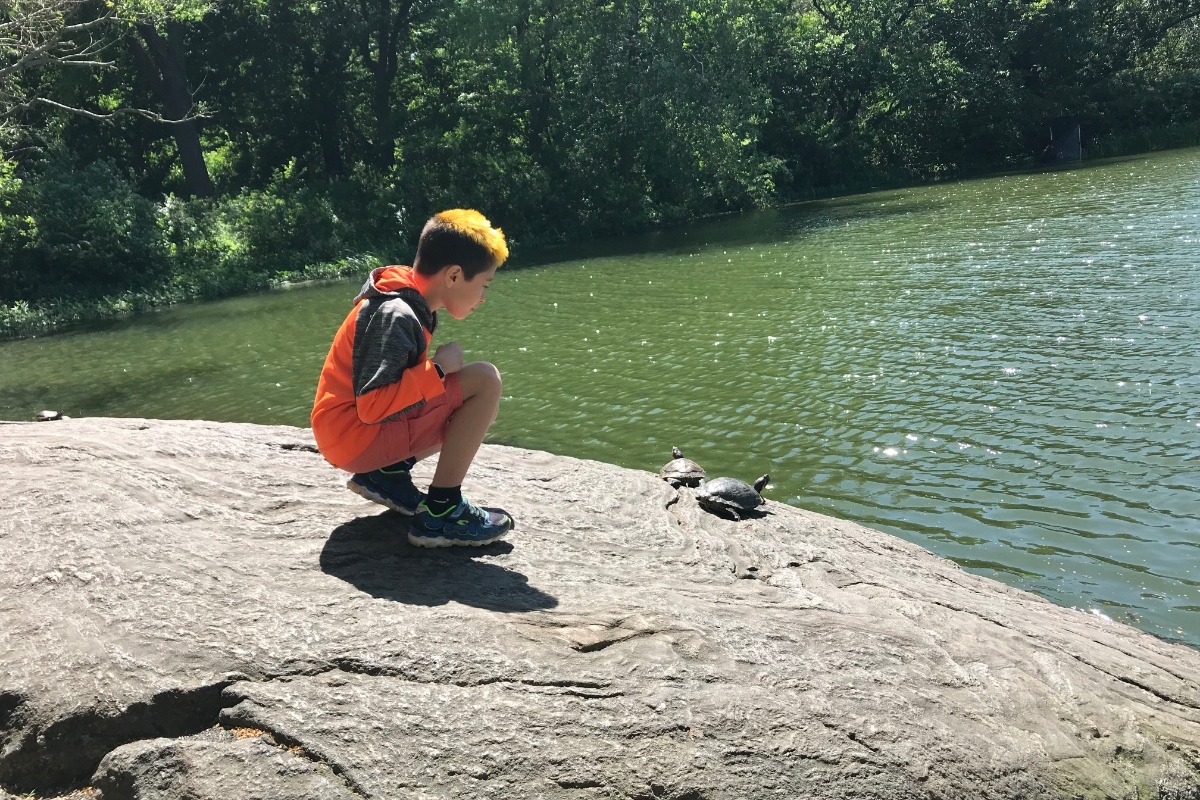 Central Park turtles aren't afraid of John!
The 911 memorial was a moving space
He couldn't resist the fountain at the Met, of course, and we see his dad in his smile!
His uncle David, grandpa Nick, and many family members are keeping him close, and he is loved.
Thank you so, from the Miles Family
We've all lost Jason, and his beloved eleven-year-old son John has lost his father. It's a sudden, devastating loss, and we're rushing to provide help for John, both now and for his future. He's going to miss his father during the most important years when he'll need his father the most.
Nick and David, Jason's father and brother, are asking for a little help for funeral arrangements, and a college fund for John.  Every little bit will help us make it possible to set up a college account, to help his family support him through his grief and young development with counseling and help. They will help with his future educational needs, and keep him active in the things he likes.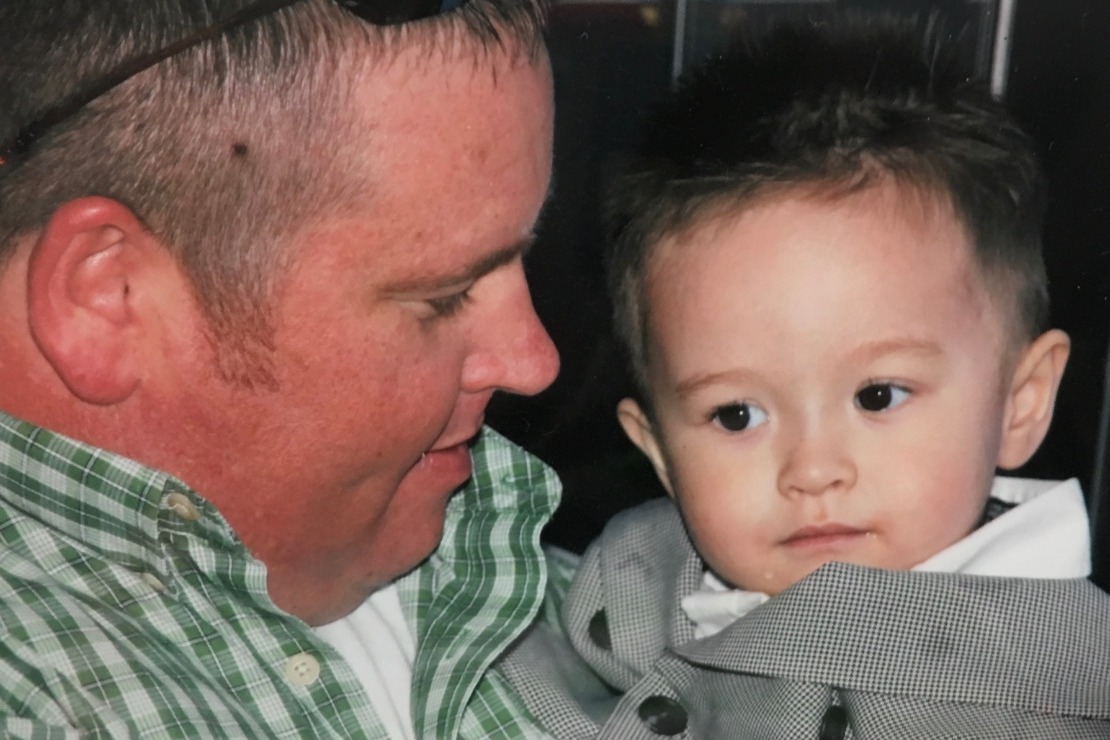 John is an incredibly bright and mature boy. He's loving and funny and patient and wise beyond his years already. He is good at math and science and art and loves animals, and like his father, he makes friends easily and knows how to make people feel good about themselves. 
Jason loved John more than anything else. Most of his friends and co-workers know that these last years he has put his own needs after his son, doing anything to spend time with his son, and we want to make sure John knows it, knows how much his father loved him, knows his father wanted him to reach for his future. John is going to miss his father terribly, as a son will miss a father, and especially one who made such an effort to let him know. 
We are collecting photographs for an album for John, and we want to help John to grow into the Miles boots of men who value their work and care about their colleagues and coworkers. Anything you share will help us bring a little relief to John, and help him reach for the future Jason was trying to build for him.
It's hard to imagine how John must feel. We want him to never feel alone, to know he's not alone. If you are unable to contribute a monetary donation, please consider sharing our campaign.

Organizer and beneficiary