Charity Arctic Ultra Race
Help Patrick O Toole raise funds for Cork ARC Cancer Support House and Adah Dignam.


Starting on the 9th of March 2018, Patrick will compete in the 
6633 Arctic Ultra
- a non-stop self-sufficient foot race over a distance of 350 miles in the toughest, coldest and windiest weather conditions with temperatures touching minus 55, crossing the Arctic circle and finishing at the Arctic Ocean. 
www.6633ultra.com
Please show your support for Patrick on this incredible ultramarathon!

Read more about Patrick's journey and the causes he is supporting:
...Somehow I blagged my way to getting my entry accepted and I will be heading for northern Canada (and hopefully beyond) in early March.  My chronic pain journey has been ongoing for 18 months now – I needed goals to keep me moving and this is one of them.
Many people have been kind enough to offer some support presuming it was a charity fund-raising venture and I'm not one to turn away assistance for a good cause.
Any assistance or support that is offered will go towards assisting two causes very close to my heart.
- Cork ARC Cancer Support House
This is a wonderful organisation with whom I have had the pleasure of being involved with in the past - as well as witnessing first-hand the selfless work that they do. 
Cancer in any of its forms is a shock, a distress, and an emotional assault - Cork ARC was established to provide a holistic centre in which people with cancer and their families can find emotional support, practical help and trust. Their aim is to provide therapies that complement the medical model and adhere to best practice, so as to make a difference to the lives of those affected by cancer.
More info can be found here:
www.corkcancersupport.ie
- Adah Dignam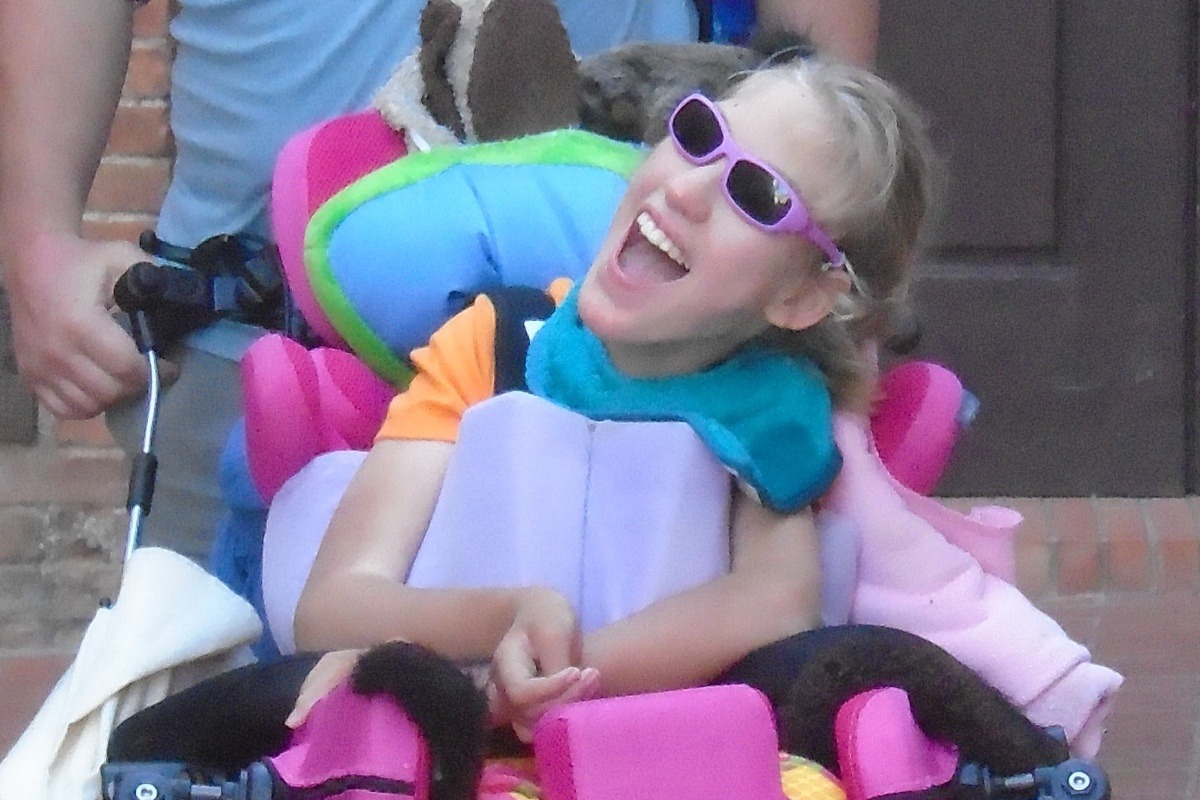 Adah Dignam is a wonderful 12 year old girl who was born with severe challenges and the grimmest prognosis for any kind quality of life. She suffers  from quadriplegic cerebral palsy and is visually impaired, wholly dependent on full-time care. The humbling devotion and dedication of her parents, family network and friends has seen her grow and mature into an inquisitive and engaging young lady. 
As Adah gets older her housing and support needs have become more and more challenging;  I am delighted to help her family and my great friend and colleague Mark Dignam. My aim is to assist in the costs of providing the many supports and domestic improvements she needs to ensure a meaningful quality of life in a home care environment.
Thank you for your support!
Meitheal Design Partners Architects