Papa's funeral in the Philippines
Four years ago, when my dad started getting sick and found out he needed a kidney transplant, there were a lot of issues that came up. At the time, my family back home were struggling financially, and to find a kidney donor. As much as he could, he fought independently, waiting in long lines to get free medications, going to his dialysis appointments (everyone back home were working as much days as they can to pay for treatment and to get him better medical attention). Overtime, his overall health deteriorated. Unfortunately, my dad was too weak to be operated for his kidney transplant. He passed away Friday 2/08/2019. 
My dad was a great musician and singer. He had showed nothing but kindness with all the circumstances our family is in. He had the most forgiving heart, he was patient, humble, and shy. He's the epitome of dad jokes. 
Hi, my name's Etelsa. I'm doing this fundraiser to help my family back in the Philippines for my father's funeral. This is our last shot of giving him the best that we could for his funeral and burial. 
Hopefully I can give them this contribution by the end of the week. Really appreciate everyone for taking their time to help. THANK YOU..
This is my dad singing :)
https://www.facebook.com/saved/?cref=28
my dad on keys 
with family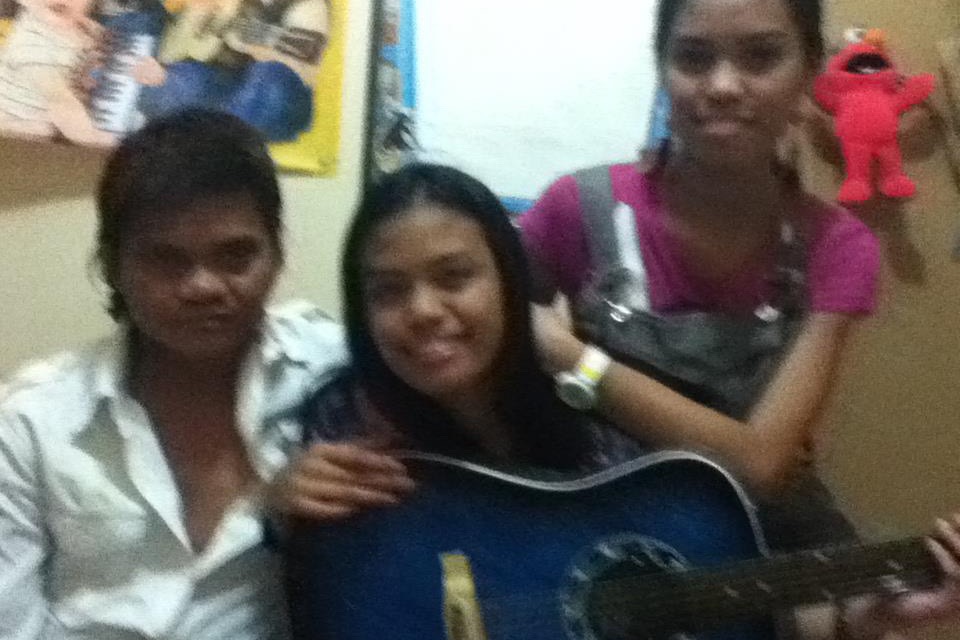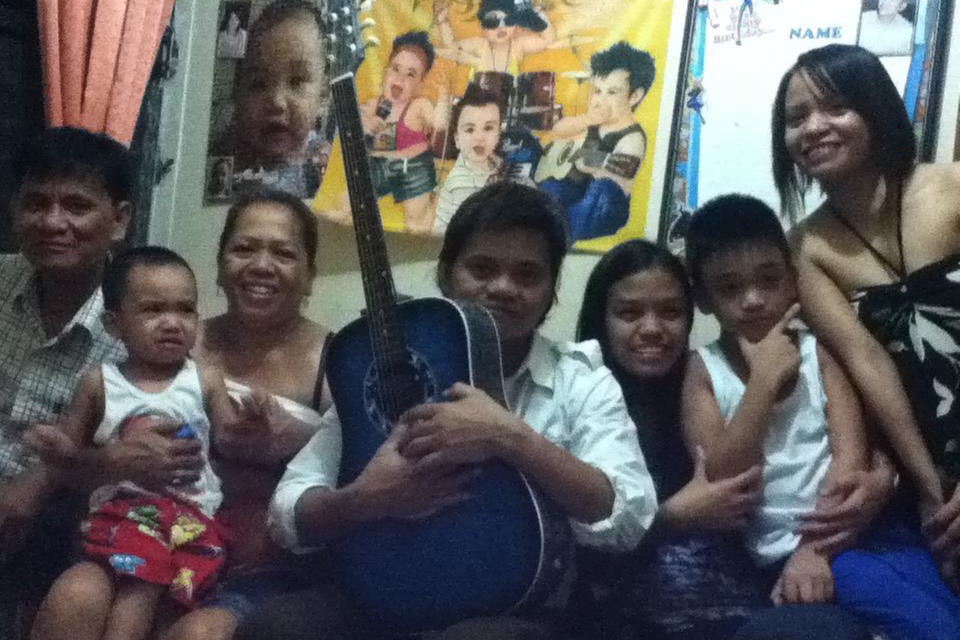 more photos of him :)

Organizer