Ryan's sister Paige was diagnosed with breast cancer on 7/27/18 while she was 37 weeks pregnant with her first child.  She was induced the following week, and delivered a healthy baby girl, Cassidy Rose, on 8/3.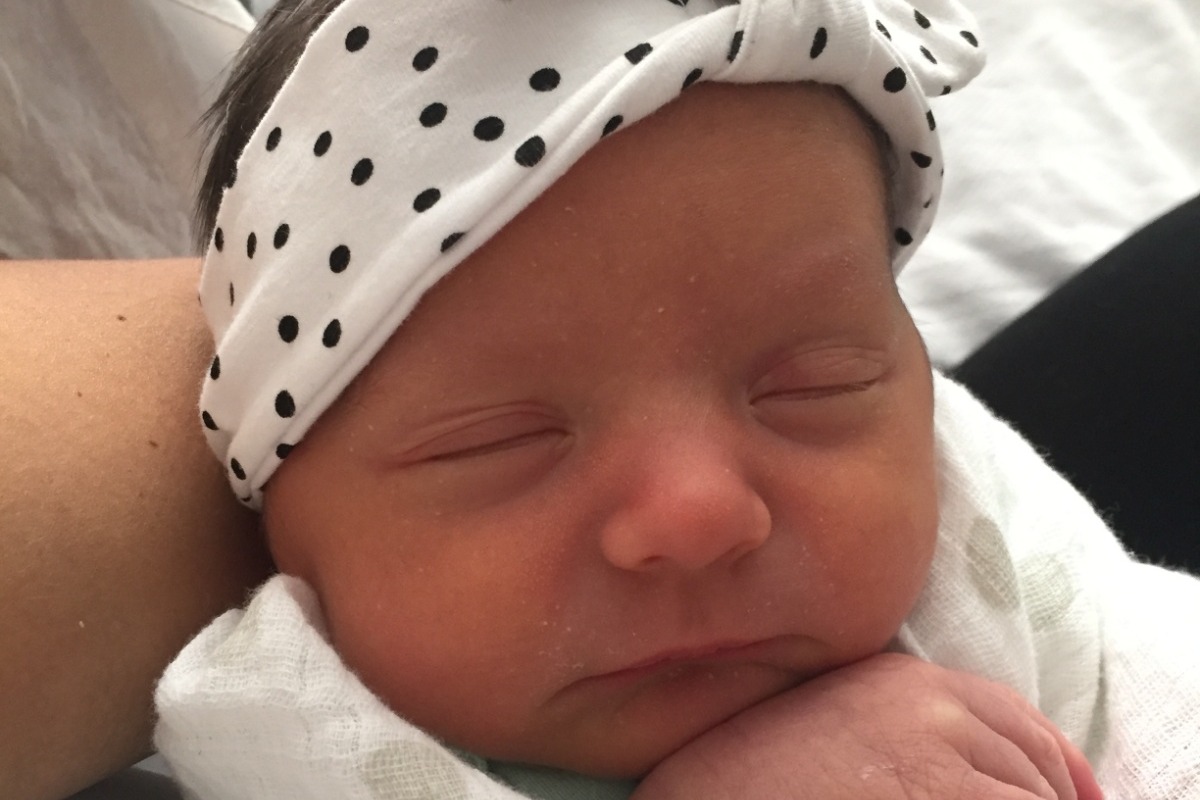 The weeks following have been a whirlwind of medical tests and procedures.  Paige started her first chemo treatment on 8/16, her due date.  She will continue to have 7 more bi-weekly chemo infusions and labs done on the off weeks.  Following chemo, they will evaluate what the next steps should be.
     Given the nature of Paige and Garth's jobs, they do not have sick or vacation time, and pay for their own health insurance.  This money will help towards paying Paige's medical bills and help make up for work loss during this time.  We appreciate your prayers as Paige and Garth work through this cancer diagnosis and being first time parents at the same time.  We are thankful for this little girl who is bringing much joy during a hard time.
Organizer and beneficiary