Stove/kitchen caught fire. Need finacial help!
$147
of $1,500 goal
Raised by
3
people in 20 days
I'm not generally the type to ask for help like this, but me and my family were caught off guard today. We are a family of four; Me, my wife, my seven year old son, and 12 year old daughter. I am 36 and have worked at the same job for the last 8 years, and 3 years my family realized our dream of home ownership. My wife was cooking  breakfast for my son and the pan caught fire. By time we could get the fire out, the grease caught the cords from the hood on fire and the hood and cabinets started to burn. I have homeowners but the deductible is $1000 and as it was explained to me the electrical and fire damage are separate(please correct me if I am wrong). 
I work, as does my wife but this was not an expense we planned for or expected. My wife has only recently been released from a week stay in the hospital due to Chrohn's Disease, and we had to replace our main vehicle just a few months ago and  that has wiped out our savings. The stove has damage done to the face and computer boards wont work, and I had to cut power to parts of the kitchen as the wires that caught fire are still live and arc when power is supplied to them. We are okay and I consider that a blessing that we were up when it happened. Any help at all would be appreciated, anything and everything counts. I'm a proud person, but I have two kids to think about. Thank you so much for taking time to hear my story.  

Expenses:
$1000 Fire Deductible
$500 Electrical work addendum to the Fire Deductible.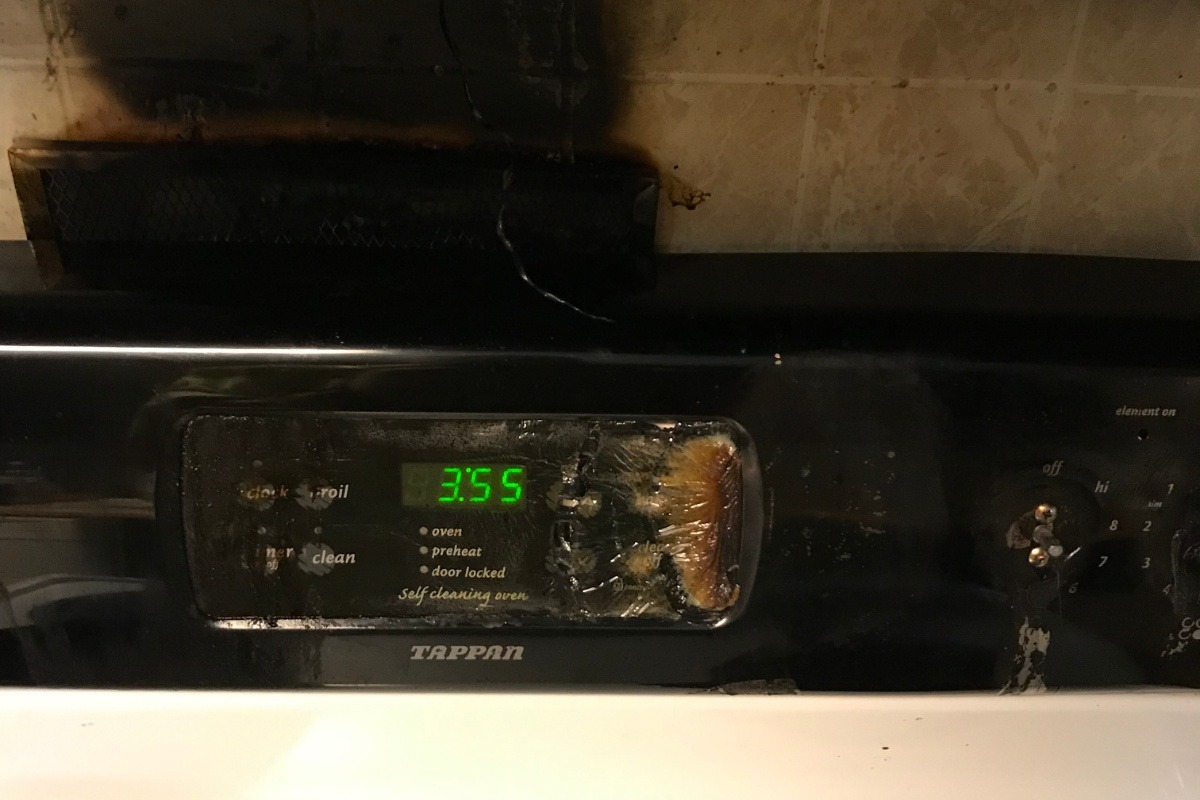 + Read More
Update 2
19 days ago
Share
My brother has kindly donated a stove so that's one less thing for the insurance to worry about. Once we get the wiring looked at and fire damage fixed were good to go.
+ Read More
Update 1
20 days ago
Share
I forgot to leave out the fact that our entire house now exudes a quite unpleasant ruined bbq smell.
+ Read More
Read a Previous Update