Our brother Ryan Ash Emergency
Okay everyone here's the deal our admin brother has fallen on Hard Times. His beautiful wife lost her job back in April and the family took a major hit with this loss of income. He is a hard-working, dedicated, loving father and husband who would literally give you the shirt off his back. He gives 110% to everything he does including TSSU. We've done this so many times before for others in need and now it's time to pay it forward for Ryan and his family. We need to raise $1,500 in less than 48 hours so that he does not lose his home nor his vehicle. If he does not have the money for the car payment tomorrow at 6 they will be taking his vehicle that is needed to get his family including his toddler daughter around. He swallowed his pride so that I could do this for him now let's not let him down. Even a dollar will help.
Thank you to anyone who can donate.
Rebecca and the admin team of TSSU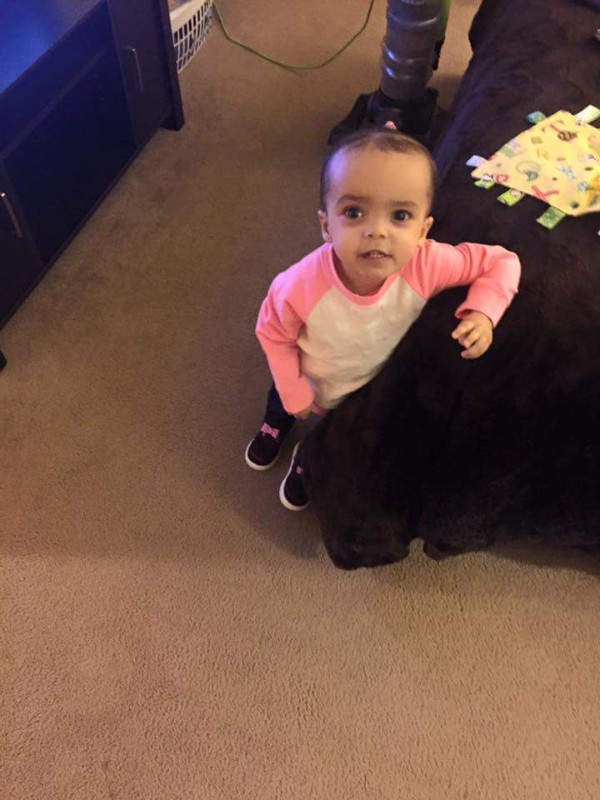 Organizer and beneficiary