Officer Realin Support Fund
On June 12, 2016 at Pulse Night Club in Orlando Florida 49 victims were killed in the worst mass shooting in U.S. history.
The Orlando Police Departmant Hazmat team, a 7 man team, was tasked with collecting and bagging the 49 victims that didnt make it out. Officer Gerry J. Realin, of the Orlando Police Department, a twelve year veteran and ten year member of the OPD Hazmat team was one of them.
For roughly four to five hours the 7 man team had the most intimate moments with 49 strangers who would forever change their lives. They wrapped and carried them with care and handled them with dignity and respect. Now Officer Realin suffers  PTSD and hypertension.  A condition that was caused during work that is not recongized by the state of Florida as a "work related injury".
Therefore workmans compenstation will not cover his treatment or compensation.

FL.Statute.112.1815,
is the law that needs to be changed in order for all first responders to be able to receive treatment and compensation while working 
Officer Realin is the sole provider for his family as his wife, Jessica Realin, stays at home and cares for both of their children. Both chidren were born micro-preemie. Their son was born at 24 wks. and weighing only 1lbs. 7oz. and their daughter was born at 29 wks. and weighing 2lbs. 9oz. . Both children have Bronchial Pulmonary Dysplasia, a type of lung disease,  and attend weekly Physcial Therapy, Occupational Therapy, and Speech Therapy.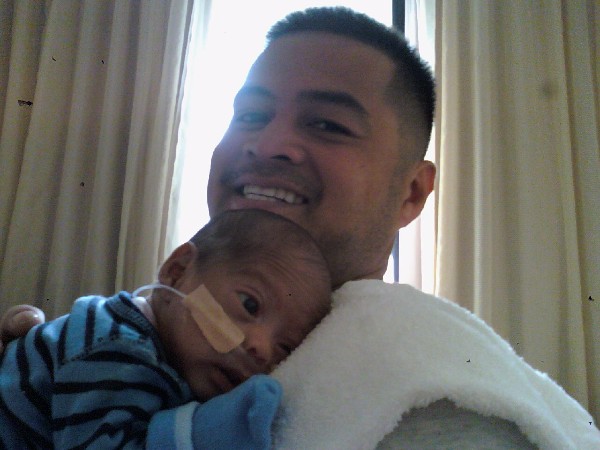 (Father & Son in 2012)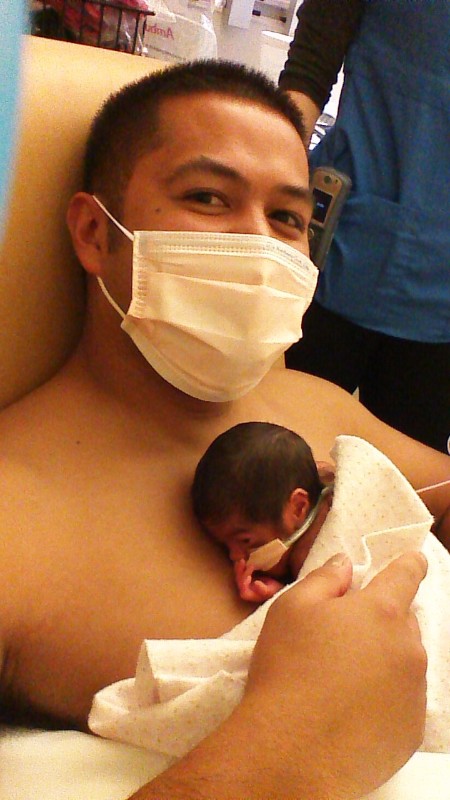 (Father & Daughter 2013)
Due to the serious injury Officer Realin has been unable to return to work and it is undetermined when he will be able to do so. He is currently under the care of psychologist, psychiatrist, and a cardologist. Officer Realin has been hospitalized for PTSD Hypertension since the incident on June 12, 2016.  Currently Officer Realin is on "paid leave" however under the law
the city does not have to continue to pay him
his salary. Officer Realin is unaware if or when payment will cease. Donations will assist in continued support for his family, treatment, and well-being.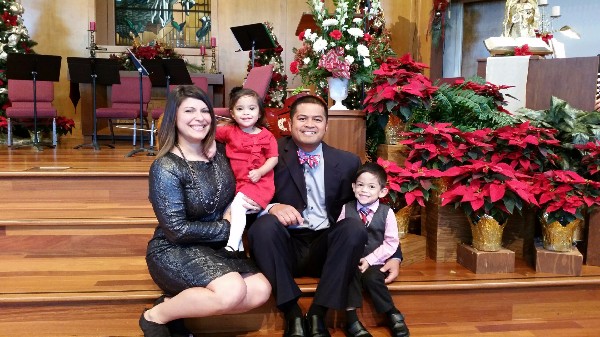 (The Realin Family 2015)
We thank you for your love, prayers and support.
Organizer and beneficiary
Joe Startz
Organizer
Orlando, FL