Help Us Identify and Restore Sarah's Spinal Issue - MRI NEEDED IMMEDIATELY!

Dear Reader,

Four years ago yesterday, I married what I believe to be the perfect wife for me. I also got the honor of becomeing father to her than 6 year old daughter Hollyn. I was given a second chance at life. God delivered me from years of deception in a life of homosexuality, and gave me the greatest gift ever, my wife Sarah Maxwell.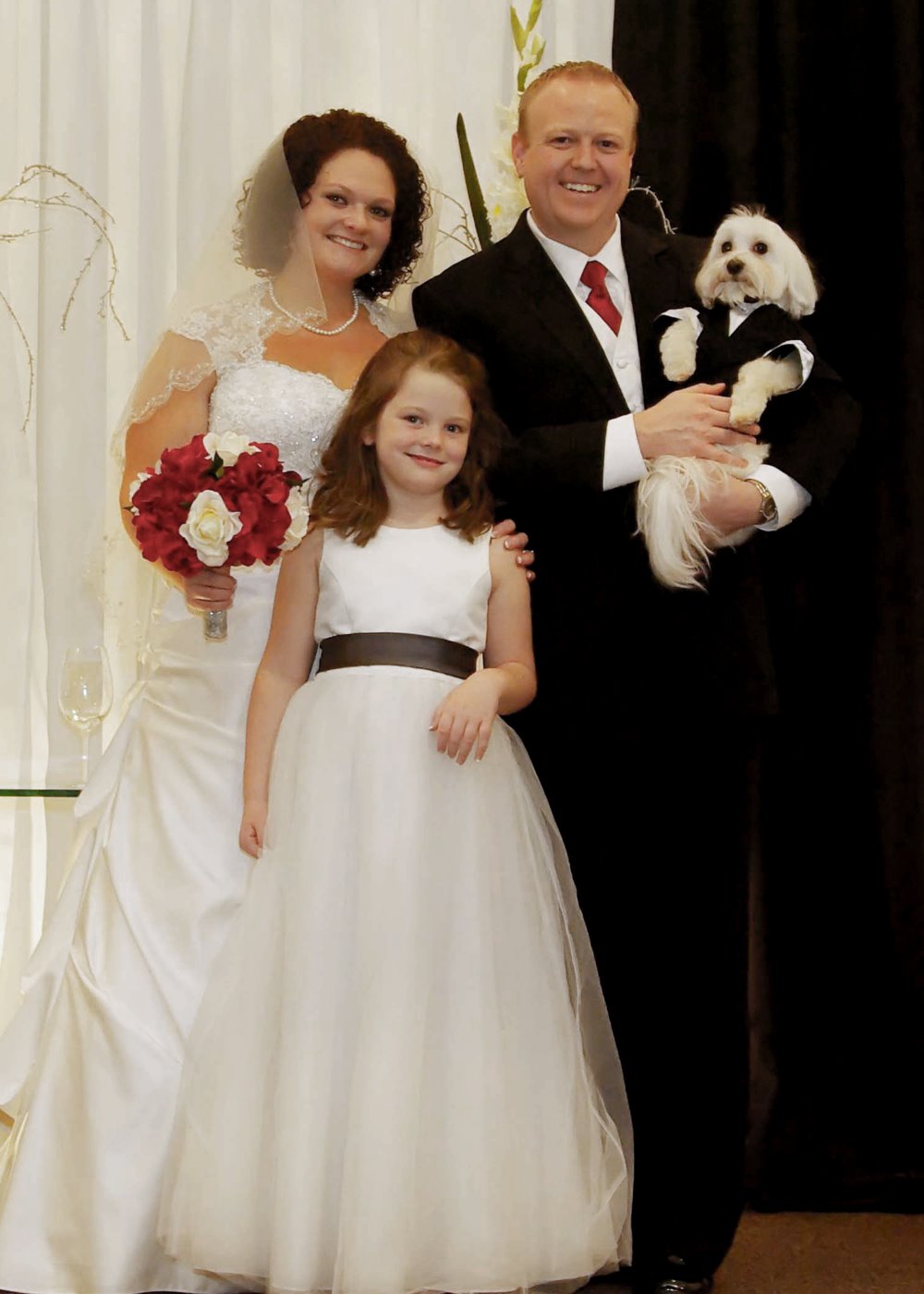 Sarah is the most remarkable woman I have ever met. She is kind, compassionate, understanding, and self-less. She is always putting the needs of others ahead of herself, especially those of myself and our three daughters. But not just our family, without her it would be impossible for me to do God's work helping people in Guatemala, Haiti, Mexico and the US.

We are a family who knows what it truely means to serve the Lord our God with all our hearts, with all our mind and with all our soul! In the five years since I met Sarah, I rarely have heard her complain. I have never seen her cry from pain.  That is until two weeks ago.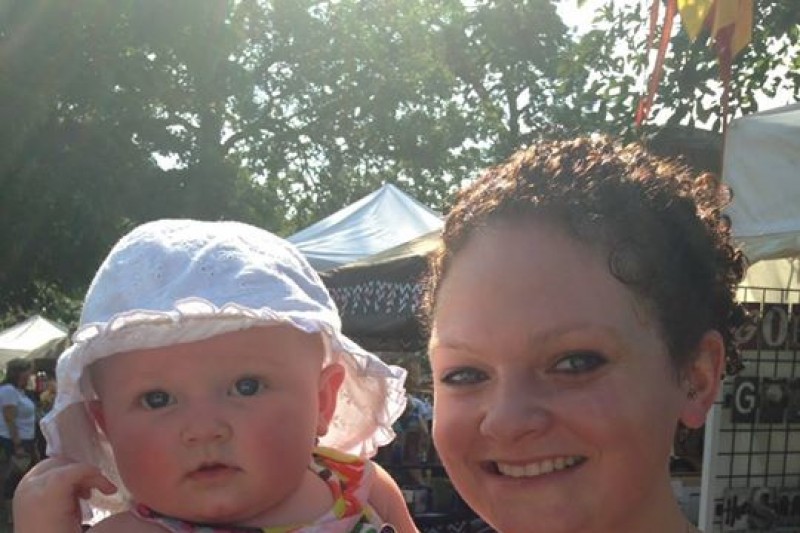 On November 3rd, Sarah gave birth to our beautiful daughter Gracyn Hope Maxwell via c-section. So excited to hold and be a wonderful mommy, it's almost impossible to seperate Sarah from Gracyn. With blood pressure issues and annimia both during and after pregnancy it has been a push for Sarah to function at the levels she is used to.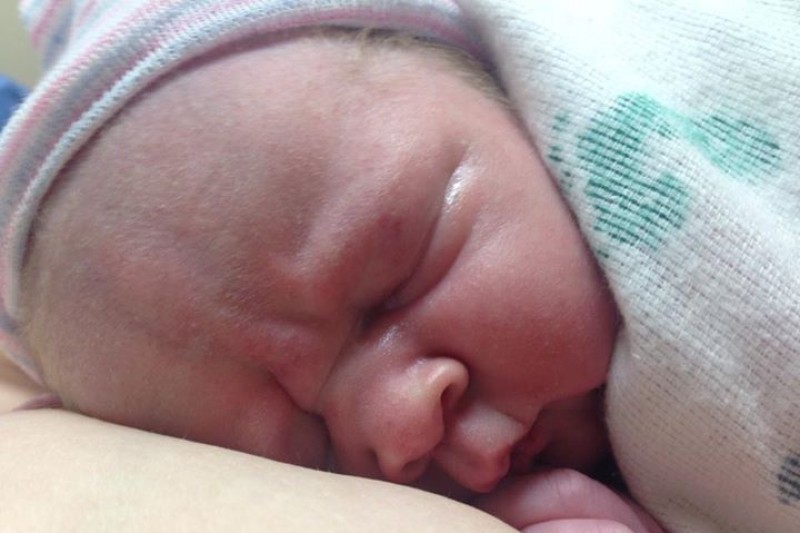 In late November she began experiancing excrutiating pain in her back, followed by numbness and tingling in her leg and toes. For the first time I watch my wife cry in pain. Her response was she would much rather recover from a c-section than experiance what she was going through. Since then she has gone to the Er twice, multiple visits to the DR., chiropractor, been on steriods, corizone shots, nerve medications, and pain killers all with little to no relief.

Today her Dr. sent her to the hospital to be admitted. He wanted her to get on pain management and get an MRI immediatly so that we could determain what was really going on. Her mom took her to the hospital to get checked in, as I am at home taking care of our newborn and two other daughters. They wouldn't admit her because they couldn't find paperwork from our Dr ordering her to be admitted. They finally recommended she go directly to the Dr's office that she had been referred to that would review the MRI, only to find out that she would have to wait 6 weeks before insurance would cover the cost of the MRI and treatments. Apparently they require a person to be in pain a minimum of 6 weeks before they will cover the cost of an MRI.

All that said, my wife desperatly needs an MRI, and the only way for her to get one without waiting 6 weeks is for us to pay for it. Unfortunatly, we are not in a position at this point in time to pay for it, and don't have the ability to put it on credit cards. It is extreamly humbling and heartbreaking as a husband to watch your wife in tears, and feel like your helpless. As people and Christians we all go through seasons. We love to be able to give to people around the world. We know what a blessing it is to be able to help those who need it. Today though we need help. There is no pride, no deception, we simply are in a place in our journey we have not been before. We are facing finacle hardship, and health attacks, but the joy of the Lord is our strength.

We serve an awesome God. He is not just our savior, but our Lord, provider and healer. We are fully believing for Him to heal her back of whatever condition she currently has, as well as her degenerative disks, which could be what is attributing to her current pain. We also know that  many times God uses the gifts He has given to men to complete his work hear on earth.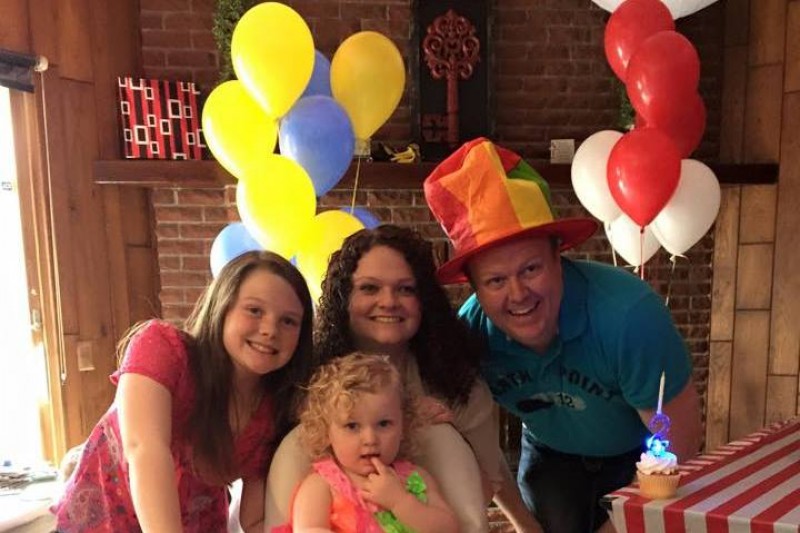 Today I ask you to join us in praying for Sarah's complete and total healing.  I would also ask you to pray about an amount that He lays on your heart to assist us with getting her MRI as well as any future expenses that may arise to get her full recovery.

Any money raised will go first to Sarah's treatment, then to helping meet our outher financial needs. When God blows us away as he always does with a abondant overflow, that money will go to support His ministry work through us to help others.

If you would like to know more about our family, or our beliefs before you make your decisions to help, please feel free to visit our ministry website at www.flames2fire.com

Thank you in advance for your prayers and support!

Jason, Sarah, Hollyn, Emelyn and Gracyn Maxwell


Organizer