Noah Nichols Funeral Expenses
As some of you already know, our angel Noah Nichols was called home to Jesus on July 30, 2018.  
We have started a Go Fund Me page to invite all of Noah's friends and family a chance to participate in this celebration of the life of this precious soul.  
Noah Nichols was born on April 1, 1999.  Noah was special not only because of his disabilities, but by the way he touched the hearts and lives of everyone around him.  Noah found joy in spending time with his family and friends, swimming, eating his favorite foods, long walks with his mom and physical touch especially cuddling, tickling and back scratches.
Noah's greatest accomplishment in life was teaching those around him the true meaning of unconditional love.  Through the devotion and determination of his mother, Beth, he was able to defy the odds and began to walk when no one else thought it was possible.  Not only was Noah Beth's angel here on earth, but she was his as well.  Beth provided a quality of life for her son that allowed him to experience a fun, joyful and fulfilling time here on earth. 
Noah also experienced the unconditional love and support of his brother Sam and sisters Josie and Paisley.  To see these children together, along with their mother, was an absolutely inspirational bond to witness.  
Anyone who is interested in contributing towards Noah's funeral expenses can do so through this page.  Any amount would be helpful and greatly appreciated.  Please feel free to share this link on behalf of Noah's family.  Tha
nk you and God bless!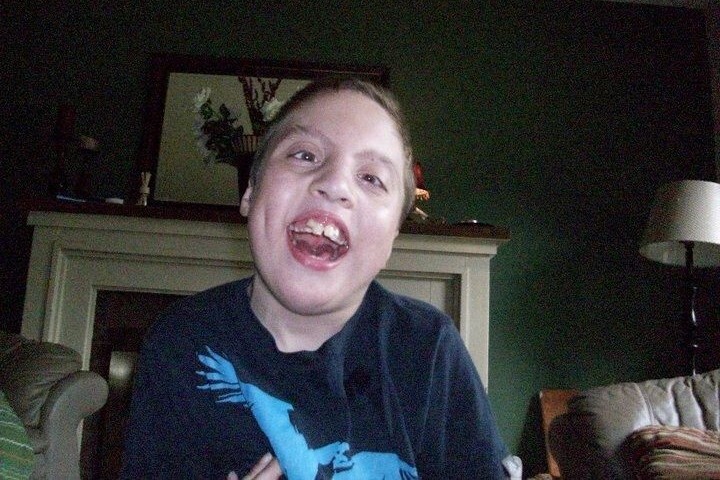 Organizer
Jim Martens
Organizer
Battle Creek, MI