New Life Church's Pew Replacement
New Life Church of Philadelphia has a vision to be a thriving family in the city of Philadelphia where the broken from all nations are made alive and whole finding hope and purpose in Jesus.    Please help us as we look to replace our well worn and broken pews to provide seating for all people who attend our church services on a weekly basis.  
Your donation will help us accomodate our diverse congregation with flexibility for a multitude of seating needs that are currently not able to be accomodated by the building's original fixed seats.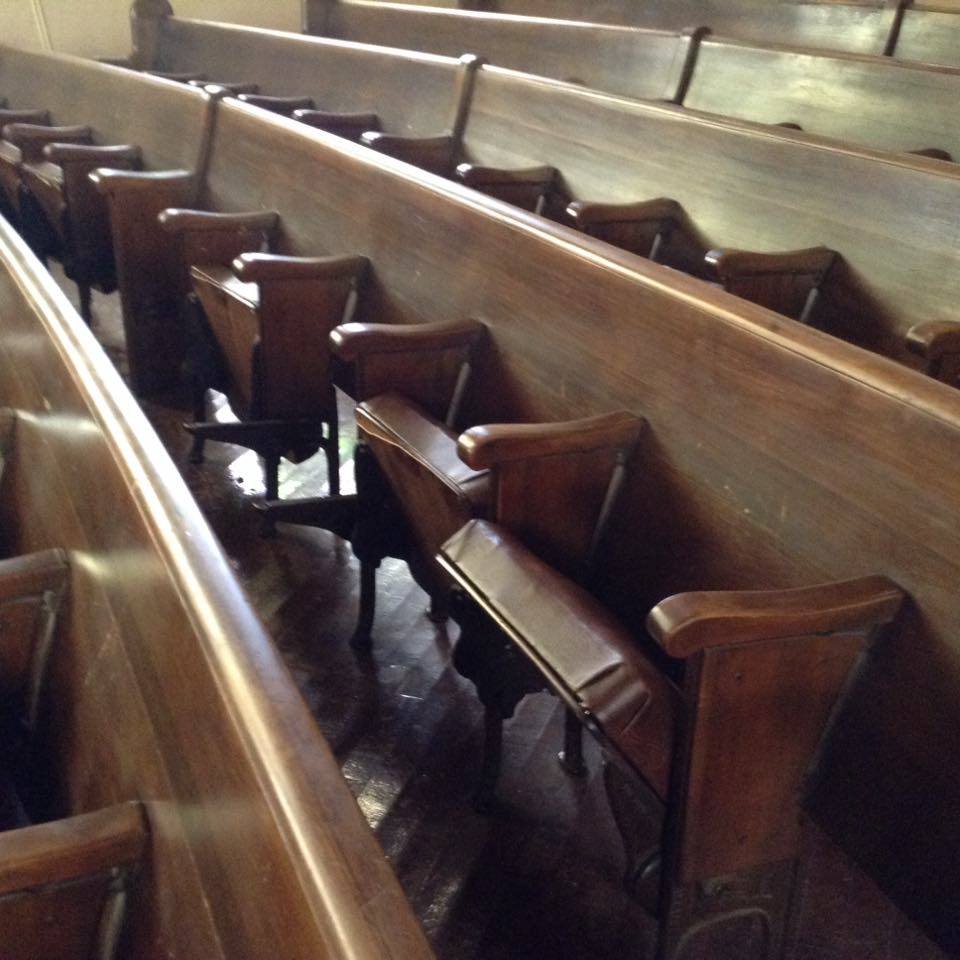 Broken chair arms and hinges with parts that no longer are available.

Seating pads which are continually breaking with years of use.
We have a goal to raise $50,000.00 in the next six months in order to replace all these pews with new seats.