NEON Fire Damage Recovery Fund
In the late night hours of May 19, 2021, NEON's Hough location caught on fire. The blaze caused massive damage. We are saddened by it and need financial help for recovery.
NEON's Hough location is centered in one of Cleveland's oldest neighborhoods and a historic area. This location on E. 83rd, alone, sees over 20,000 patients a year. Being inoperable at this moment is a detriment to the neighborhood and the community we service. We need help with recovery so that we can continue to strengthen the community with quality health care and compassionate care. Your contribution means a lot, and thank you in advance for it. 
About Us:
NEON is a Federally Qualified Health Center (FQHC) network of community health centers dedicated to improving access to health care and reducing health disparities in Greater Cleveland. NEON is the oldest community health care center in the country!
NEON's mission is to provide quality, personalized and family-oriented comprehensive health care services to Northeast Ohio residents at reasonable cost, with professional, dedicated employees, while employing the most current health care practices that are responsive to community needs for prevention and treatment of disease.
NEON provides primary care services including family medicine, adult medicine, pediatrics, geriatrics, obstetrics and gynecology. Behavioral health and dental services are offered at most of our health center sites. On-site ancillary services include laboratory, pharmacy, X-ray, mammography and ultrasound. Patients have access to services seven days a week.
For detailed information on us, please go to our website:
https://www.neonhealth.org/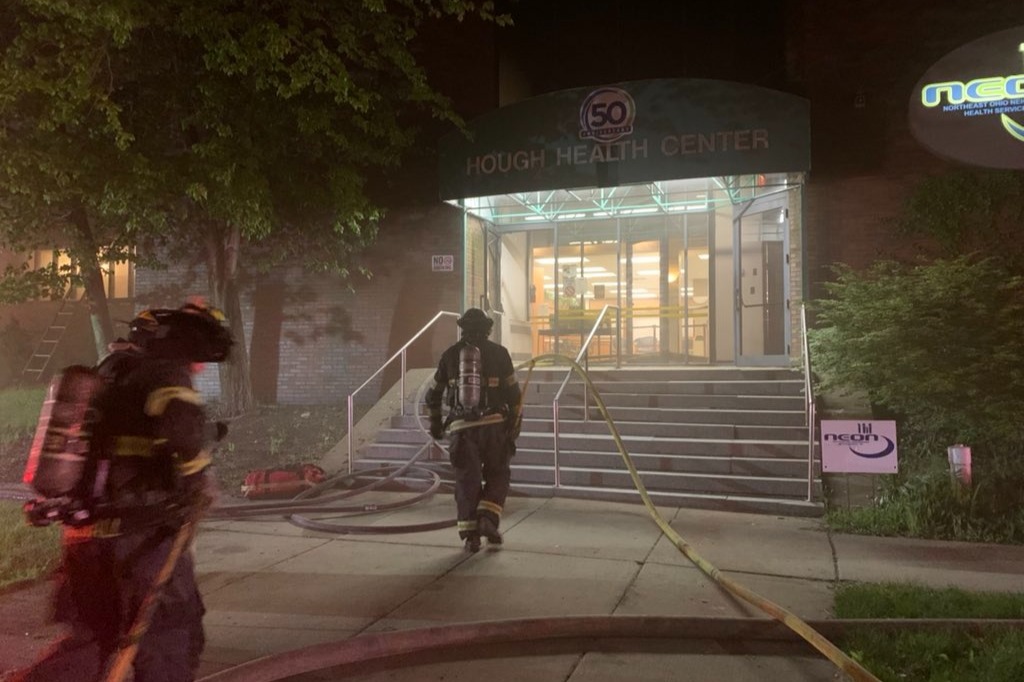 Photo credit: Courtesy of WKYC
Donations
Become an early supporter 
Organizer
Northeast Ohio Neighborhood Health Services 
Northeast Ohio Neighborhood Health Services Inc (Hough Family Health Care Center)
Registered nonprofit
Donations are typically 100% tax deductible in the US.