People's Community Park Funds
I am initiating this fundraiser to help develop a community park located in my grand parents area of Nellore, India. This fundraiser's goal is to landscape the park, help the walking track, add plants, and overall improve the park as a whole.
These donations will help the cause, because every day a few hundred people use this park and rely on it for many activities such as playing, yoga, meditation, resting, excercise, and much more.
The donations will help every single person who goes to the park, because the countless heavy rains make the park muddy and ruins everything that is all ready built, rendering the park useless for that day. Every penny is used to help landscape and maintain the park, so there will be no more muddy areas, making the park usuable 365 days a year; For many years to come.
The funds will go directly to the park's landscaper, who will use the money to reach the above goals.
These funds will be needed as soon as possible, because the design has almost been approved, so the wait is on raising enough money to start construction.
I am working directly with the homeowners asscociation and landscaper for the park by helping out with the designs, trying to get it approved, and eventhough I live in the U.S.A I will be at the park in India to first strike the ground and begin this amazing improvement process!
Below are some photos of the Fundraiser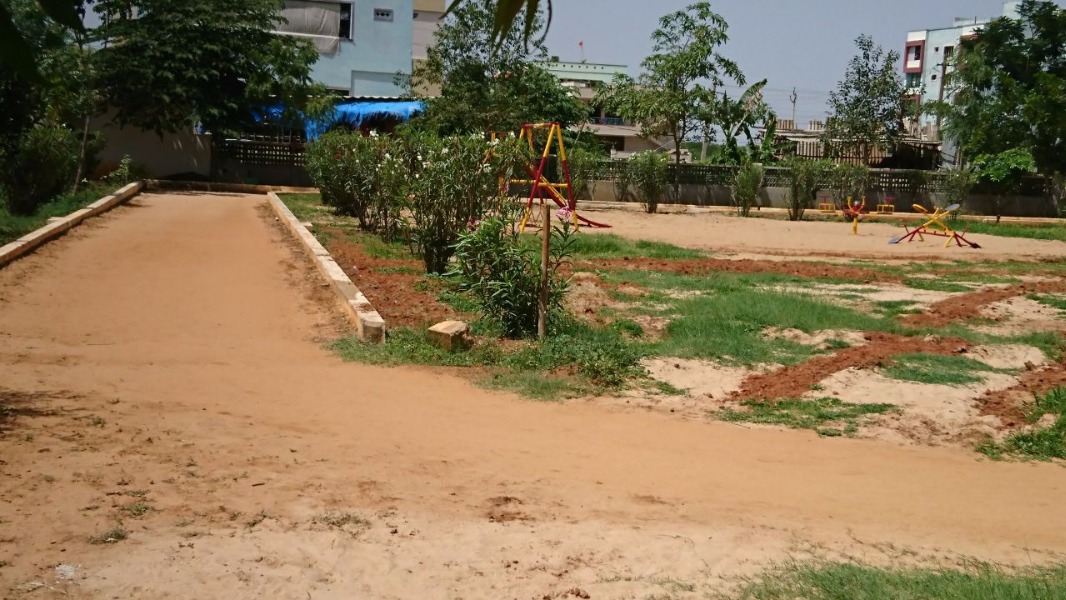 Organizer and beneficiary