THE BACKSTORY
Raul is a father of five, a loving husband, brother and son. He is a hardworking man and the sole provider for his family of seven.
Raul suffered a heart attack while away at work. Since he is a new employee, he is not eligible for medical insurance or disability benefits.
He is currently hospitalized ten hours away from his home and his family. He will undergo open heart surgery and will be out of work until he can recover.
HOW CAN YOU HELP?
Donate whatever you can, whether it's big or small. Every dollar makes a difference.
Share this story with your family and friends.
Please keep Raul and his family in your thoughts and prayers.
With love and gratitude,
The Cantu Family
***All proceeds will go directly to the Navarro family's medical expenses and the cost of living between hospital and home.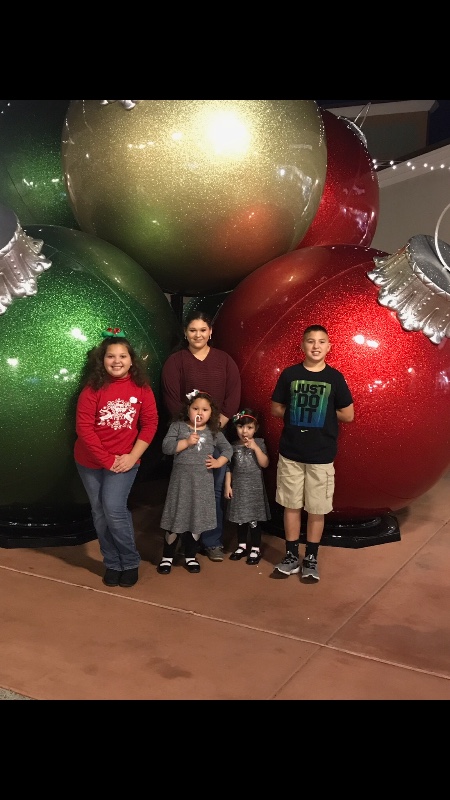 Organizer