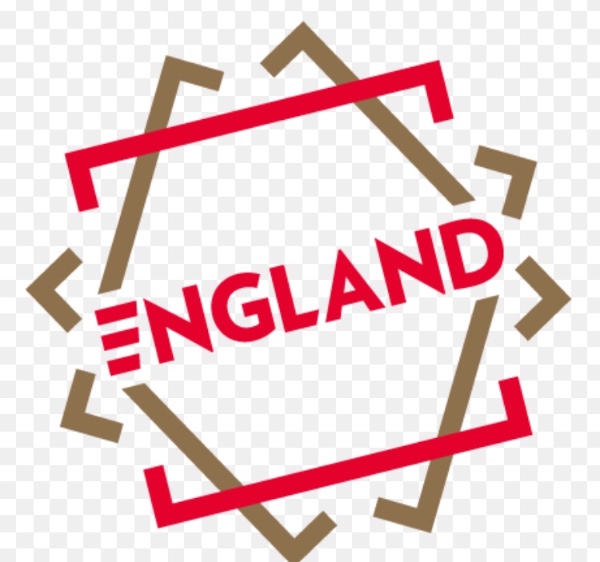 As many of you know I am over the moon to announce I have been selected for the England Indoor Nets Ladies squad for the 2016 World Championship in New Zealand.
The squad managed to get a silver medal in their last world cup and I am hoping to bring home the Gold for England. 
I am asking just one favour, unfortunately indoor netball is not a professional sport and therefore I will be looking for any funding donations to help towards this tour. Without the sponsorship/ funding or donations I won't be able to travel to the other side of the world and fulfill my dream of representing my country.
Any donation would be greatly
appreciated and I would love you to be part of this journey with me, thanks in advance.
Netball loving Nat xx