Chad J. Burress Memorial Fund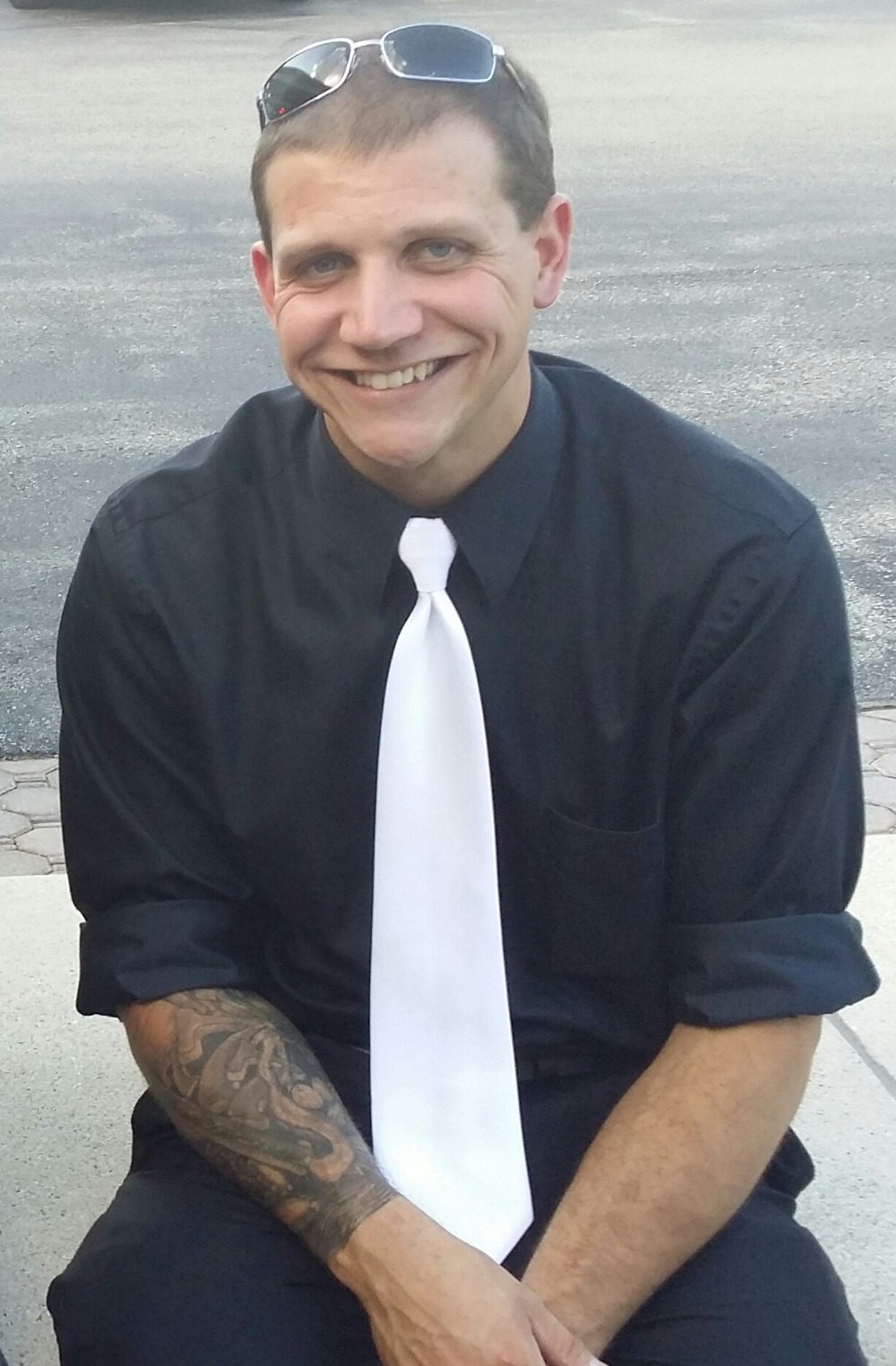 Chad Burress
was lost to the heavens on February 20th, 2015. This tradgedy has devastated all his closest loved ones, and anyone who ever got to meet Chad. During the family's time of grief, energy should not be spent worrying about financial burdens; everyone knows the cruel reality of funeral costs these days.  
Chad was such a sweet soul who will be remembered for "that smile" which was ear to ear, and always showing those pearly whites. Outside of working as an electrician, he was commonly found underneath the hood of a car, helping out a friend or down at Deak's, the hangout for him and his friends. Other activities would include fishing, camping, riding dirt bikes and spending some of his "cleaned time" with his beautiful girlfiend.
Every donation helps, and is much appreciated. 
Funeral arrangements have been made at
Stoughton Gunderson Funeral Home.
 Visitation and Service times can be found at 
MgundersonFH.com
Lorie Kenseth and Mike Wahl
Organizer
Shanhandle Yo Self
Organizer
Stoughton, WI