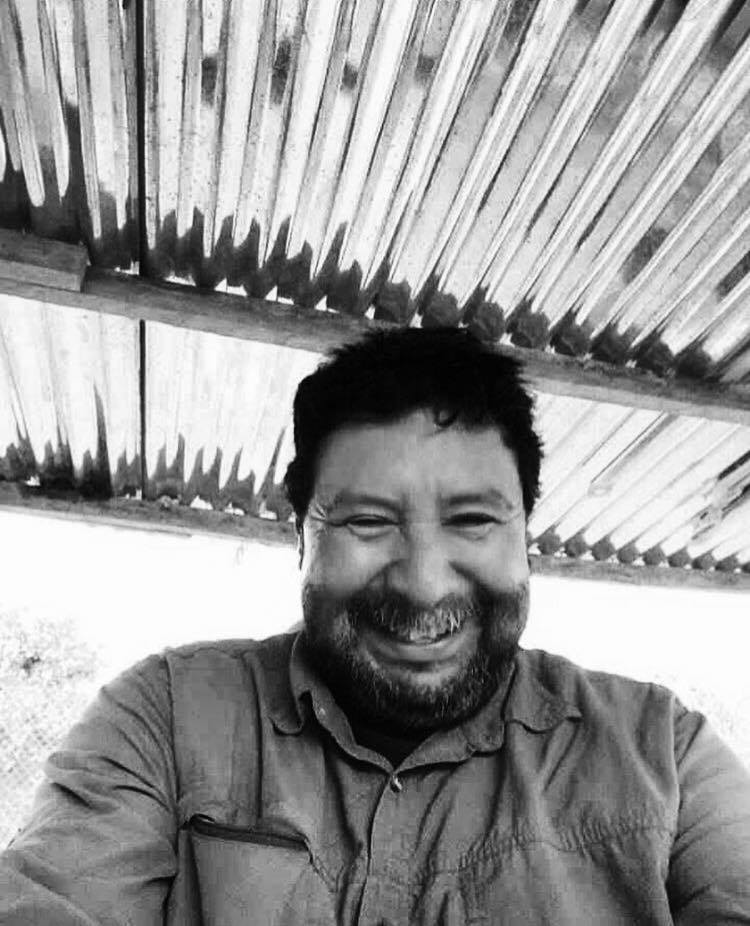 My dad is the strongest and hardest working man that I know. He has worked in places all over the world, in some cases risking his life, for the sake of providing for my family. He began working at the young age of 7, became part of the military in his teens in El Salvador, moved to the United States for a better life, and worked his way up to being a supervisor for a company that produces and constructs mining equipment all around the world. We have seen this great man at his prime, and now we have seen him at a low.
Last October, my dad came back to Denver from working in Africa. Since then, he has experienced many setbacks, starting with gout problems due to his arthritis, surgery on his knee to clean out the meniscus caused by the gout. On March 16th, of 2017, my dad fell from the top of the stairs in our home. He was rushed to the nearest ER and transferred to the neuro ICU, where doctors wanted to monitor the bleeding in his brain to see if he needed to go into surgery to remove the bleeding. He was then transferred to the neurological medical ward, and there he suffered, what doctors believe to have been seizure. He was transferred back to ICU, and had to be intubated, fed through a tube, and monitored for seizure activity. It has been a rollercoaster battle for my dad, as well as our family. We have seen all of his good days and bad days, and know that he has come a long way, but also know that there is a still a while to go before he regains complete strength, both mental and physical.
Since his release from the hospital, my dad has been under close supervision by my family as well as doctors. Doctors hoped that the cerebral fluid in my dad's brain (due to the bleedings) would absorb naturally, and have been monitoring the absorption frequently. This past week, my dad felt weaker than normal, so my mom set up a hospital visit,and doctors ordered a CT scan. With the newest CT scan, they discovered that the fluid, instead of absorbing as hoped, had increased by 10 percent within a month. His neurologist highly recommended a procedure to take out the liquid. So on my parents 30th anniversary, June 27th 2017, my parents went to the hospital, and my dad had the surgery. They drilled a hole in his brain, and attached a drainage to remove excess fluid that was causing pressure on his brain.
There have been many medical costs since then, so we are asking for you all to join us in prayer, and if the Lord leads to give, to give. We are hoping to raise $10,000 dollars to cover deductible costs, medical visits, medications. A specific medication (one of many), costs around $300 a month. We definitely cannot do this without you, and we pray that God blesses you abundantly for your giving.
Organizer