Surgery for Jokubas Melkunas
Help us raise money for the boy's surgery. Give him chance to walk.
Jokubas Melkunas is a boy born with a right femur deficiency. In simple terms – he was born without a right hip. Untreated, the child will never be able to take a single step in his life.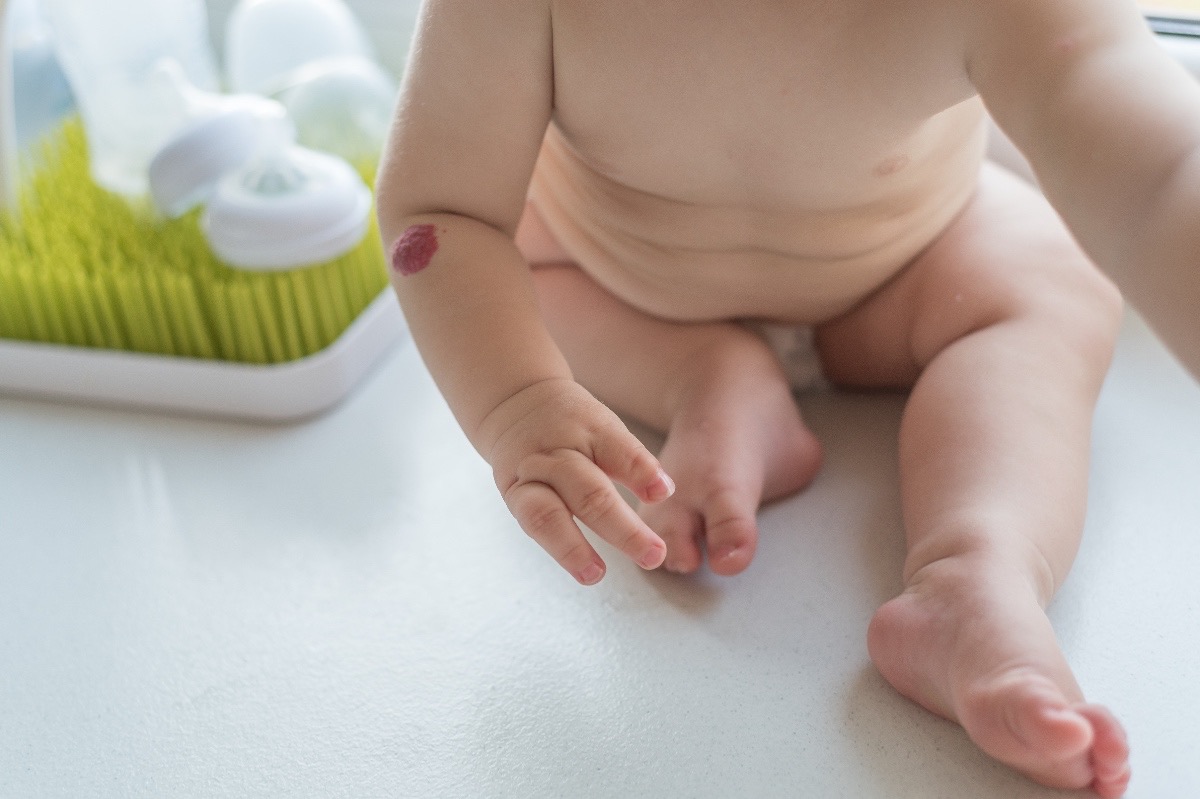 His condition is very rare and complex. His only hope is a surgery that can gives him a happy childhood and the rest of his life. This surgery is an extremely complicated medical procedure. 
The foot of the child has to be rotated 180 degrees and a knee joint must be formed from the ankle joint. In case of successful operation, little Jokubas would have the opportunity to walk with a leg prosthesis.
This rare and complex surgery is performed in Paley Orthopedic & Spine Institute by dr. Dror Paley in West Palm Beach, Florida. This surgical procedure is the only hope for the little boy to walk and live a full life. 
The surgery has to be performed in a period of 2 years, so the little boy could develop in a healthy and timely manner. 
This surgical procedure costs around 400 000 USD, half of this amount was already donated. With your help and donations we can raise the remaining amount needed. We are kindly asking to give him a chance to walk. 
And lastly, we want to thank everyone in advance, who contributed to this noble cause.
Organizer
Gintare Songaile
Organizer
San Antonio, TX